News / National
Miss NUST crowned
23 Apr 2017 at 14:11hrs |
Views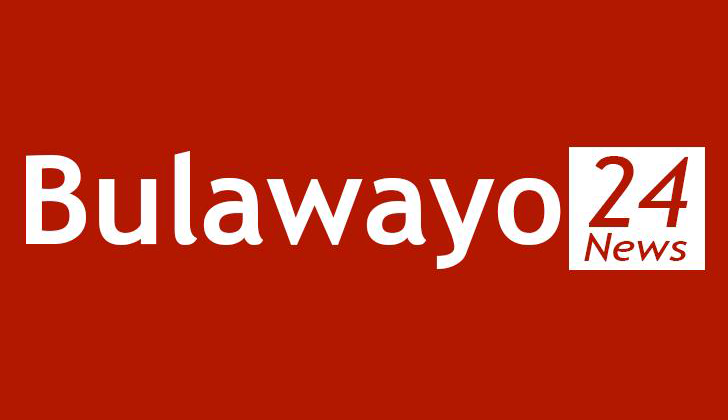 In all local universities, second semester is packed with a lot of action from the sporting arenas to the runway. A night before the Zimbabwe Universities Sports Association (ZUSA) games ended, the National University of Science and Technology (NUST) hosted their elite on-campus beauty pageant Miss NUST.
Out of 14 contestants who cat-walked like they have nine lives, Terai Moyo, a second year Journalism student impressed a tough and well experienced judging panel to be crowned Miss NUST 2017.
Talent Mpofu of Fingers Modelling Academy, Samantha Tshuma former Miss Zimbabwe and Amanda Mutangadura of AM Modelling agency were the judges.
Terai Moyo catwalked away with a prize money of $250, dinner for two at Holiday Inn and a modelling and grooming course from Open Eye Studio. She will be groomed by former Miss Zimbabwe and UNWTO brand ambassador Samantha Tshuma the director of Open Eye studio.
This is where she will receive further training on how to grow and spread her wings in the modelling industry.
The first princess Tendai Sibanda a Bio-Chem student walked away with $200, while another second year Journalism student Thelma Ncube got $150.
The duo won themselves modelling and grooming scholarships from Open Eye Studio, Fingers Academy and AM model management respectively. Black Opal awarded the three winners makeup hampers.
All contestants were groomed by the reigning queen of Miss Tourism Zimbabwe Ashleigh Morgen who is in her final year at the institute.
"In all the four years I have been part of the Miss NUST pageant this was by far the most competitive for me. The ladies were all determined and out for the crown. The outfit creativity, stage presence was all beautiful." she said.
The Former Miss Zimbabwe Samantha Tshuma applauded all tertiary institutes which hold beauty pageants as she said; "This is one of the greatest platforms of pageant, yes the primary emphasis of pageant is beauty but in this case it's a great platform for recognising charismatic and talented women who are not only beautiful but have the brains."
Samkelisumusa Makombe and Mitchelle Chikwengo both won $100 apiece as Miss Personality and Miss people's choice respectively.
After becoming a finalist last year as a debutant in the same pageant Terai Moyo didn't give up trying believing that she had what it takes to be crowned Miss NUST.
"Last year I entered the contest and I made it in the top five but unfortunately it didn't came out as expected. Since that was my first year in college, I decided to contest again with so much determination that I was going to win" said Moyo after being crowned Miss NUST.
"I'm looking forward to continue with my modelling career and I am taking this as a stepping stone. Not to forget my family they are always supportive and I dedicate this crown to them after encouraging me to give it a try once more" she continued.
Apart from modelling, the crowd had a good treat from the award winning hip hop artist Takura who left students singing along to his Zino Irema hit track. Boom Beto kept the crowd in the dance groove as he delivered a vintage performance, booming out his Mai Makanaka track.
A Bulawayo based beatboxer TBeats also thrilled the crowd even though his performance was cut short. The sounds from Etherton of Judgement Yard and Bulawayo finest DJs Nospa, Teflon, Tony Aykay and Burning Bush was just irresistible.
Source - zimpapers