News / National
Man at odds with in-laws, 25 years no lobola
31 Mar 2017 at 17:12hrs |
Views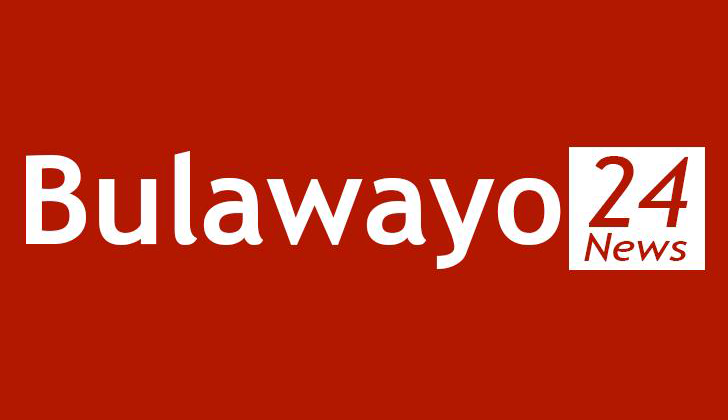 Former Barura and Orchestra Mberikwazvo rhythm guitarist Innocent Mjintu is at odds with his in-laws for not paying lobola for the past 25 years.
This emerged during a spat between him and his in-laws following his wife's death.
His wife Enita succumbed to anemia on Wednesday at Chitungwiza Central Hospital.
When H-Metro arrived at the funeral there was a quarrel between the two parties with the wife's relatives demanding their bride price before they could bury their relative.
It emerged that Mjintu only paid damages to Enita's uncle Raphael Sibanda without paying lobola to Enita's father.
"I am actually shocked to learn this from my in-laws; they are demanding another bride price from me after I paid a sum of Z$1500 to her uncles in 1992.
"I am not the one who is at fault; they deceived each other back then and now they are troubling my wife's rest," narrated Mjintu.
"The late Leonard Dembo accompanied my go-between (munyai) to pay lobola and his presence even attracted neighbours since he was a celebrity and everyone knew of my union with my late wife," he said.
"My in-laws turned all the money into damages assuming that I had a lot of money and that did not go well with my wife.
"She discouraged me from paying more lobola arguing that she grew up at her mother's side and didn't want her father to take her bride price.
"The clash here now is that vakabereka mudzimai wangu vavakuda pfuma yavowo kubva kuna sekuru vemukadzi wangu ndozvanonotsa maburial arrangements."
Listening through the family court (dare), these reporters established that Enita's uncle Saineti Chida chose to ignore the demands being made by the deceased's father.
"We have since resolved the issue and we are expecting to bury her tomorrow (today) at Unit L here in Chitungwiza.
"We are not listening to whatever they are saying because ndini ndakachengeta mwana kubva arigrade 2 kusvika asangana naInnocent.
"Pakauya vanyai vaInnocent takatovasuma vakatora mari yakawanda isu tikangosarira mafufu, zvavarikuda izvezvi hatizvigone ngavapedzerane nemukuwasha wavo after taradzika mwana wehadzvadzi yangu," he said.
The deceased's father, who is also a Muslim, also demanded his daughter to be buried in their customs.
"I want my daughter to be buried in Muslim customs because that's what I believe.
"I also want the husband to pay a proper lobola not what he is referring to because according to me haana kuroora mwana wangu," he said.
One of the neighbours Stella Zvikwende who nursed Mjintu's wife during her sickness said she was disheartened by the happenings.
"I only want to see my friend laid to rest, I saw her go through a lot of pain and I used to nurse her whenever her husband found the going tough.
"Her relatives came here two weeks ago and dumped her in Mjintu's hands and now they want to trouble her corpse again, haiwa zviri kundirwadza ini," she said.
Mjintu's former workmates Noel Nyazanda, Lucky Mumiriki and Jonasi Kasamba, among others, were part of the mourners
The musician is survived by his son and daughter.
Mourners are gathered at number 27688 Unit L KwaChigumba at an area known as KwaMacheso.
Source - hmetro