News / National
Crackdown on Zimbabwe mobile phone operators looms
31 Jan 2011 at 01:48hrs |
Views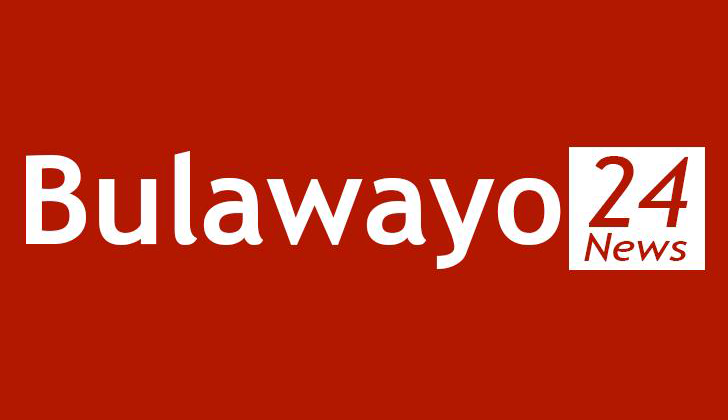 THE Postal and Telecommunications Regulatory Authority could soon crack down on mobile phone operators following numerous complaints from the public about the quality of services, vis-Ã -vis costs, they are being given.
Portraz is currently carrying out its own evaluation of the services on offer.
Complaints by mobile technology users have become commonplace, with people decrying crossed lines, dropped calls, slow Internet connectivity, the cost of services and network unavailability.
Clients of Zimbabwe's three service providers - Econet, NetOne and Telecel - have also complained that air time they buy is sometimes not credited to their accounts and in some cases there is no refund when text, data and other messages are not delivered.
"The complaints are very justifiable and Potraz is not happy with the quality of service provided by almost all the operators and has been actively engaging operators on this matter," the authority's deputy director-general, Mr Alfred Marisa, told reporters in an interview on Thursday.
"In general, quality of service has not improved to expected levels as service providers are recovering from the economic slump of the past decade.
"Potraz appreciates some of the challenges faced by operators which include, among others, power outages and inadequate capitalisation.
"The authority is now in the process of carrying out an independent evaluation of the quality of service provided with a view to imposing the necessary penalties on operators found offering quality of service which is below standard," he said.
Mr Marisa revealed that the country's three operators had more than seven million subscribers.
Econet is the largest (4,9 million subscribers), followed by Telecel (1,3 million) and then Netone (1,2 million).
Fixed line operator TelOne has 379 000 subscribers.
Zimbabwe, Mr Marisa said, had the switching capacity to accommodate even more subscribers with operators having to increase their transmission and radio networks (base stations) in tandem.
He said Potraz had consistently urged operators to match their expansion drives with acceptable quality of service.
Asked if the country has infrastructure to support subsistence and growth, Mr Marisa said Zimbabwe could still achieve some measure of expansion with the available telecommunications infrastructure.
"However, the sector still faces challenges in sustaining the growth as most of the equipment needs to be replaced, upgraded or modernised in line with latest technological developments."
He conceded that operators faced capitalisation problems due to difficulties in securing external lines of credit as a result of illegal Western sanctions on Zimbabwe and the accompanying assumptions of high country risk.
Mr Marisa said the future of the communication sector was bright with the introduction and expansion of services such as Voice Over Internet Protocol and mobile internet, among others.
The laying of fibre optic transmission links as well as connectivity to the undersea cable off the East Coast of Africa, he said, would usher in real internet broadband, improved quality of service as well as bring down tariffs of telecommunication services, especially data and international calls.
In general, the cost of telecommunication services in Zimbabwe, especially voice telephony, which costs an average 24 US cents per minute, is within regional levels.
Some regional mobile operators' charges per minute are: Swaziland's MTN 38 USc; Mozambique's Vodacom 24 USc; Namibia's CellOne 20 USc; Kenya's Celltel 30USc; South Africa's MTN 38 USc, and Cell C (also South Africa) 33 USc.
Local operators say their services will improve as economic performance gets better.
"The difficult investment environment, where capital was especially difficult to raise, made it almost impossible for most operators to invest in new infrastructure, or to upgrade existing equipment," Econet corporate communications manager Mr Ranga Mberi told a local weekly recently.
In October last year, Econet introduced the first nationwide broadband service, which in effect connected customers to the global digital community.
Broadband refers to a telecommunications signal of greater bandwidth than the standard signal, meaning more information can be sent and received at a faster rate. Zimbabwe mainly uses satellite technology, which is slow, expensive and has limited capacity.
Powertel has been the only operator that has managed to connect to the global internet village through fibre optic technologies. Telone subsidiary Comone has also been providing another gateway.
Another company, Africom, provides broadband internet, although its services have been mainly for Harare only.
Costs range from around US$2 for a five megabyte "bundle" of data to US$98 for a one gigabyte bundle for Econet users, while PowerTel charges US$50 for "unlimited" Internet per month. Africom charges US$15 for a gigabyte of data
Source - Byo24NEWS