News / National
8-hour storm pound Gwanda, washes away 3 dams
09 Jan 2017 at 07:35hrs |
Views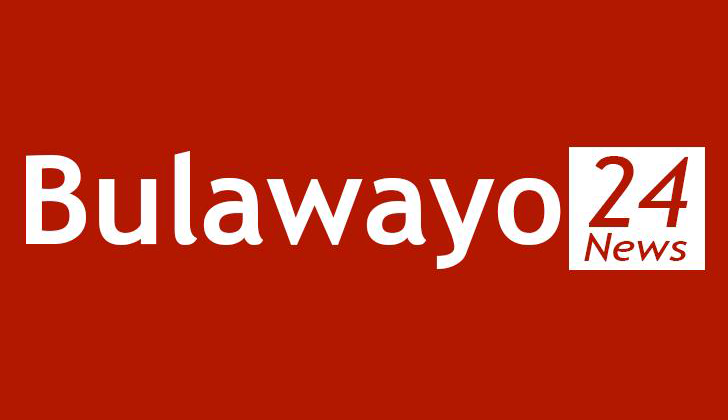 They received poor rains last year, and hunger followed as they did not harvest anything.
The villagers had to rely on the benevolence of non-governmental organisations, and government food aid.
They prayed for the rains this year, and indeed the rain came; but still, despair and hunger lurks.
An eight-hour storm pounded Gwanda South last Thursday, washing away three dams and crops in its wake.
Mud huts were destroyed and livestock was swept away following the storm that left a trail of destruction in the impoverished constituency.
It all began shortly after 4pm, said Phuthego Nare from Gungwe's Ward 10 area in Gwanda South.
"I have stayed in this area for years but I have never experienced or seen such ferocious rains," he said.
"At some point, I thought my house would give in and be swept away together with my family.
"We just sat there in the room, praying for the rains to stop or maybe to spare our lives."
Luckily, none of Nare's huts gave in to the heavy rains that destroyed three dams; Gungwe, Matulungundu and Makokwe.
But still, Nare was left counting losses after six of his goats were swept away and disappeared without a trace.
In the fields, the story is the same. His crops were all washed away.
Esau Mashila, also from Gungwe, was equally left counting his losses.
"I lost goats and donkeys. I cannot even talk of the extent of the damage at the fields. We just have to re-plant, but sadly, we do not have money to buy more maize seed," he said.
"We appeal for assistance in the form of maize seed, so that at least we can be able to feed our families with the little we might get."
Gwanda South has always been drought-prone, receiving poor rains year after year.
However, the recent rains that were seen as a blessing to the generally dry region have left many in despair after losing their crops and livestock in last Thursday's storm.
Livestock is considered a status symbol, a source of pride in rural areas such that one's standing and respect in society is measured by how big their kraal is.
The worst affected villages are Makokwe, Ntswangu, Mawaza Gungwe, Malitou, Simbuka and Mselele.
To make the desperate situation a lot worse, they have been left without nearby water sources after Gungwe, Matulungundu and Makokwe dams were washed away. They must now walk long distances to water what's left of their livestock.
Some boreholes were also destroyed.
In Ntalale, a bridge was swept away while the causeway bridge on Tuli River is no longer passable after the damage by the rain.
"I am still searching for my sheep, but I would also like to believe that livestock rustlers took advantage of the situation to steal our livestock,"said former MDC Gwanda South MP, Ekem Moyo.
"Holticultural plants on fields located in river banks were destroyed
"Water was flowing to nearby villages where many animals drowned.
"Gwanda south is always drought-stricken and most villagers depend on boreholes for water, but after the heavy storms, the situation has become desperate."
Villagers have appealed to the government for resources to help rehabilitate the destroyed dams.
"The government should make sure that something is done in the affected areas before the situation goes out of hand in terms of water-borne diseases, which can easily take advantage," Moyo said.
"Food assistance should also be speeded up to alleviate the current drought situation."
Gwanda Rural District Council chairperson, Johnson Mangwangwa weighed in, saying the storms were a setback to villagers who were looking forward to a better harvest this year.
"A lot of people relied on Gungwe dam for agricultural purposes and for watering their livestock but after it burst, there is only despair.
"Villagers also have to walk long distances to water their livestock.
"We appeal to the government and NGOs to assist in the re-construction of these dams as they were the only source of livelihood for many," Mangwangwa said.
Gwanda, like most parts of the country, has been receiving incessant rains since mid-last month.
About 200 families were evacuated in Hwange, Matabeleland North after the coal mining town was hit by severe flooding.
At a Makomo Resources coal mine, a number of miners were also trapped underground following the heavy rains.
There were also reports that six people were swept away as they pushed a vehicle that was stuck in a flooded river in Chiredzi.
Last month the Meteorological Services Department issued a floods alert, saying most parts of the country would receive above normal rainfall in the next season.
Zimbabwe is emerging from one of the worst droughts associated with the El Nino weather phenomenon, which saw a number of water sources drying up soon after the 2015/16 rainy season.
Source - the standard