News / National
'Bulawayo an HIV hotspot'
06 Dec 2016 at 09:21hrs |
Views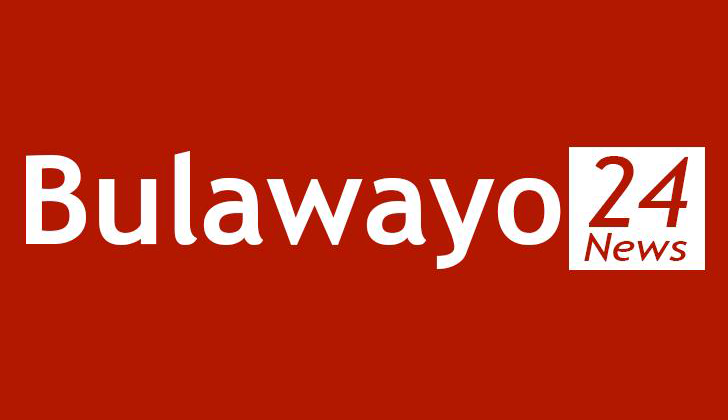 ZIMBABWE'S HIV prevalence rate has slightly decreased to 14,6 percent from 15 percent, with statistics showing that Bulawayo, Matabeleland North and Matabeleland South provinces have rates above the national average.
According to results of the Zimbabwe Population-Based HIV Impact Assessment (ZIMPHIA) 2015-2016, Matabeleland region has the most new HIV infections.
ZIMPHIA, a household-based national survey, was conducted between October 2015 and August 2016 in order to measure the status of Zimbabwe's national HIV response.
"Matabeleland South recorded a prevalence of 22,3 percent followed by Matabeleland North at 20,1 percent while Bulawayo stands at 18,7 percent. Prevalence of HIV among adults aged 15 to 64 years in Zimbabwe is 14,6 percent: 16,7 percent among females and 12,4 percent among males. This corresponds to approximately 1,2 million people living with HIV (PLHIV) aged 15 to 64 years in Zimbabwe," says the report.
Among adults, the prevalence of HIV varies geographically across Zimbabwe, with Manicaland at 11,4 percent having the least prevalence rate.
Mashonaland West has the second least prevalence with 12,9 percent followed by Mashonaland Central at 13,6 percent.
Mashonaland East and Midlands have the same rate at 14 percent while Masvingo province has 14,9 percent.
Harare province is in sixth position with a prevalence rate of 14,2 percent.
In her speech during a media awareness workshop yesterday, Bulawayo Provincial Aids coordinator Mrs Sinatra Nyathi said the burden of HIV was still felt more in the southern region which calls for combined efforts to turn back the tide.
"It's sad to note that our province still has a high HIV prevalence and that it contributed a lot to new infections. Bulawayo is indeed an HIV hotspot and we therefore encourage anyone who thinks they are at risk to take Pre-Exposure Prophylaxis (PrEP) medication which is now accessible to people who are at high risk," said Mrs Nyathi.
She said women with husbands or partners in neighbouring countries who visit during the festive season must also take precautions.
"There is a number of reasons why Bulawayo remains burdened with HIV and they include the fact that there is a lot of sex working by teenagers and sports bars.
"We also have a lot of child headed families in Hillside, Burnside, Parklands, Suburbs, Mpopoma, Magwegwe, Pumula South, Cowdray Park, Nkulumane, Mabuthweni and Emakhandeni suburbs," she said.
ZIMPHIA offered HIV counselling and testing with return of results, and collected information about uptake of HIV care and treatment services.
The survey was the first in Zimbabwe to measure national HIV incidence and viral load suppression.
The results provide information on national and subnational progress toward control of the HIV epidemic.
ZIMPHIA was led by the Ministry of Health and Child Care, with funding from the United States President's Emergency Plan for Aids Relief (PEPFAR) and technical assistance from the US Centres for Disease Control and Prevention (CDC).
Source - chronicle