News / Local
Ezra 'Tshisa' accused of being two faced and a saboteur
22 Feb 2015 at 08:27hrs |
Views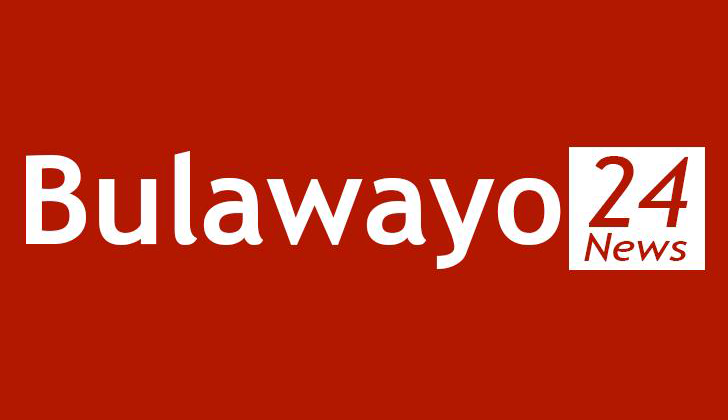 FOLLOWING the failure of the much hyped pre-Valentine's Day, Tuku and Ringo show in Bulawayo, an organiser of the show has fired shots at former radio personality, Ezra "Tshisa" Sibanda, accusing him of being two faced and sabotaging him as a promoter.
The show was held on 13 February at the Large City Hall, where South Africa's Ringo gave a solo performance, after Oliver "Tuku" Mtukudzi through his management said he could not make it becuse he was ill.
A statement informing the organisers of Tuku's condition was therefore issued.
The show barely raised the curiosity of many, as only a handful of people attended. Tickets to the show were pegged at $20 and had to be reduced to $15, after it emerged that Tuku was in no show.
In an interview with Sunday Leisure, Groove Entertainment promoter Nkululeko Sibanda vented out his anger and frustration of the flopped show on Ezra, accusing him of being the man behind the flop.
"Tuku couldn't make it for the performance because he was ill. But some of our brothers in Bulawayo who have always had issues, got hold of the statement well ahead of us and started circulating it. I don't want to delve into the historical issues of their relationship with Tuku. They got the statement and started circulating it on social media. The result was that people didn't attend the show.
"True, Ringo fans attended the show and what it means is that those that didn't attend it was because Tuku failed to turn up," he said.
Tuku's management has since proposed a different date for another show to compensate for their failure to attend the show.
"It is, however, sad to note that there are people who are busy on social media networks portraying themselves as demi-gods and are trying to criticise things they don't understand. They are pained that we engaged Tuku without their knowledge. They believe Tuku belongs to them that's why they behave in the manner they do, they are petrified," charged Nkululeko Sibanda.
Ezra on the other hand dismissed the claims as preposterous adding that there have been a number of shows featuring South African artistes that have flopped due to poor organising.
"This is not the first show to flop. There are many other shows that have flopped all with various reasons but the main reason being poor organising. In this case Tuku released a Press statement informing of his health condition. I never in anyway tried to sabotage this show. I was merely passing out information. The statement was released on Friday on the day of the show and there was no way the newspapers could carry it. I am wondering if he (Nkululeko) didn't want people to know. These are some of the reasons why we experience violence at these shows because of poor management. That is why Bulawayo has been tainted a city with violent people. What if people didn't know that Tuku wasn't there and violence broke out?" said Ezra.
He added that people were tired of being shortchanged by promoters.
"People need to know of developments before they part with their hard earned cash. The show still could have been a flop because of the date and elderly people rarely celebrate occasions such as Valentine's Day. If you noticed it was just youngsters all over town and that's why the Tocky Vibes show was well attended," said Ezra.
He said the organisers failed to do their homework properly and want to blame it on him, something he described as unfortunate.
Source - sundaynews