News / Local
'Stop harassing vendors,' Khaya Moyo orders council
04 Nov 2014 at 05:53hrs |
Views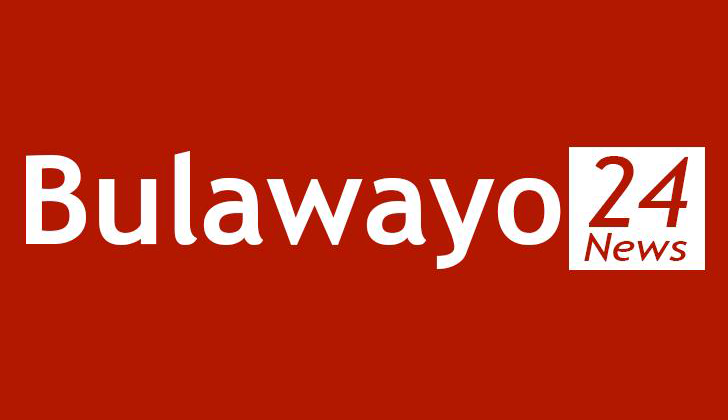 The senior minister of State in the President's Office, Simon Khaya Moyo, on Friday ordered the MDC-T-controlled Bulawayo City Council to stop municipal police from treating vendors and informal traders in a "barbaric" manner amid reports the local authority is still using oppressive by-laws crafted during the colonial era.
Moyo said this in a speech read on his behalf by the principal director in his office, Gatsha Mazithulela, during a Zimbabwe Chamber of Informal Economy Associations conference held in Bulawayo.
"I am aware that some of the challenges you encounter emanate from a constrained regulatory environment, where local authorities make it difficult to obtain suitable working premises," he said.
"This is not your fault but the fault of city councils – yet this yields the untenable situation where vendors are considered to be non-law abiding, public nuisances and are then harassed by law enforcement agents, which itself breeds fertile grounds for corruption. As we speak, there is probably a vendor right now who lost his investment to roaming patrols by the Bulawayo City Council police and others."
Moyo said the informal sector was a significant contributor to employment creation, providing jobs for 5,7 million people and therefore should be assisted to "migrate" into the formal sector instead of being frustrated by local authorities.
"We have all witnessed the way that vendors, trying to make a dollar for survival, are treated in the most barbaric way, everyday," he said. "I would like to ask his worship the mayor (councillor Martin Moyo). Is this the way to treat people as a city father? Is there no solution available? In any case the current treatment of vendors can never be a solution. This problem is yours to solve. Yekelani ukuhlupha omama labo baba abazilungisela impilo! (Stop harassing mothers and fathers trying to make an honest living)."
The minister said even the First Lady, Grace Mugabe made the same appeal when she addressed a rally in the city recently as part of her whirlwind tour of the country, following her nomination as the leader of Zanu PF's women's league.
Municipal police as well as members of the Zimbabwe Republic Police, have been playing a 'cat and mouse' game with vendors in the city, with allegations of corruption against the law-enforcement agents.
"Your (city council) policemen must stop harassing vendors," he said amid thunderous applause from the audience.
"Stop it and find better ways of dealing with them. Our mothers, our sisters and brothers are human beings with feelings. I therefore call upon all licencing authorities to be transparent in their licensing requirements and spell out clearly the activities to which a residential property converted to commercial use can be allowed within sound town planning principles."
Speaking during the same conference, an official of the Zimbabwe Chamber of Informal Economy Associations, Zororo Zenda, said the increase in the number of vendors meant there was now a need for the local authority to construct adequate and suitably designed infrastructure.
"The city council is requested to consider 'temporary sites' as has been done in other cities and this should include relaxing trading hours," he said.
"There are some sites that have already been identified by the past council. The approval or construction of these sites needs to be expedited. Vendors are willing to co-operate with council in ensuring cleanliness of trading sites."
During the meeting, vendors raised concern that some of the by-laws used by council dated as far back as 1976 and allowed only 20 informal traders to operate in the central business district.
It is believed that an estimated $7 billion is circulating in the informal sector.
Source - Zim Mail