News / Local
Superstition surrounds Nyaradzo Tree of Remembrance initiative
03 Sep 2014 at 21:58hrs |
Views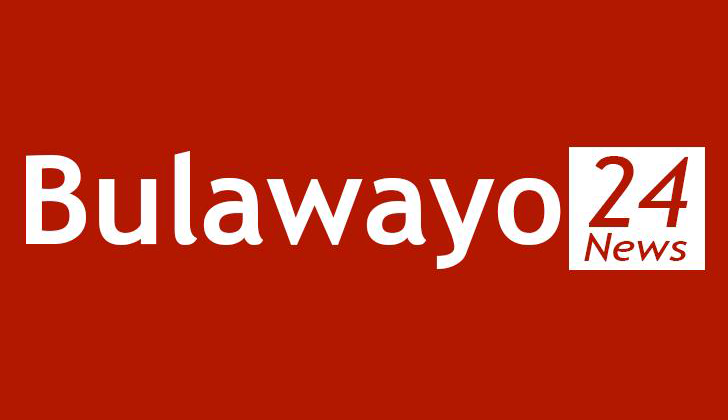 Scepticism is emerging around the Nyaradzo Funeral Services' Tree of Remembrance initiative.
In November last year the prominent Funeral Parlour embarked on an ambitious tree planting exercise to plant 500 million trees by 2026 countrywide. The project is being done in a bid to help curb deforestation in the country.
To help achieve the dream, the parlour started by distributing tree seedlings to schools and farms encouraging tree planting in the communities. Nyaradzo recently unveiled a tree seedling nursery at Rukweza High School in Makoni district.
In trying to extend the programme further, the company decided to give a tree to each of the bereaved families who use their services. The parlour gives the families a tree to go and plant at their homes in remembrance of their department one.
Superstitious people have people have started raising concerns at the trees distributed by Nyaradzo. Members of the public interviewed by Bulawayo24 following a concern raised by one family claim that it is culturally improper to plant the trees. According to one Sibekithemba Moyo from Pumula South, culture does not allow people to bring back home anything from a burial.
"Our culture doesn't allow us to go to the grave site and bring back home anything from there, worse so to come back and plant it at home," she said.
Mr Sikhumbuzo Ndlovu of Pelandaba also agreed with Moyo saying that in IsiNdebele culture the tree of remembrance is planted at the head of the grave and never brought into the home. Planting the remembrance tree in the yard is bound to bring bad luck and is a cultural taboo.
A very superstitious Mnqobi Dube who was interviewed at his favourite drinking place in the City Centre said that the funeral parlour is using the trees to boost its business. Dube says, without explaining how, that once a family plants the tree in their yard it will bring more deaths in their families and they will find themselves giving Nyaradzo more business.
"My brother, this tree is Nyaradzo's juju to boost their business. You plant it at your home it will kill members of your family one by one and every time you will find yourselves giving Nyaradzo business," he said.
Launching the programme, Nyaradzo Group Chief executive officer Philip Mataranyika said that the culture of planting a tree of remembrance is an old African culture which people must never discard but embrace. Reaboka Moyo agreed with Mataranyika claiming that there is nothing new or wrong with Nyaradzo's Tree of Remembrance as it has always been an existent practice in the African culture.
"There is nothing wrong or out of this world about the trees that Nyaradzo is giving. The planting of trees for the dead has always been part of our culture and we have been neglecting it, its good that Nyaradzo are helping us to revive it."
A family approached this reporter carrying the tree after a burial of a relative in Bulawayo trying to find out the back ground of the tree planting exercise. According to the family members, the family was divided as some members of the family believed like Dube that the tree will bring death into the family to boast Nyaradzo's business. The reporter was taken to a point at the exit of Lady Stanley Cemetery in Bulawayo where other families had also dumped the trees given to them by Nyaradzo Funeral Services.
An official at Nyaradzo Funeral Services in Bulawayo would not comment referring the reporter to their head office in Harare.
Source - Byo24News