News / Local
Artificial teeth sold on the street
10 Aug 2014 at 20:37hrs |
Views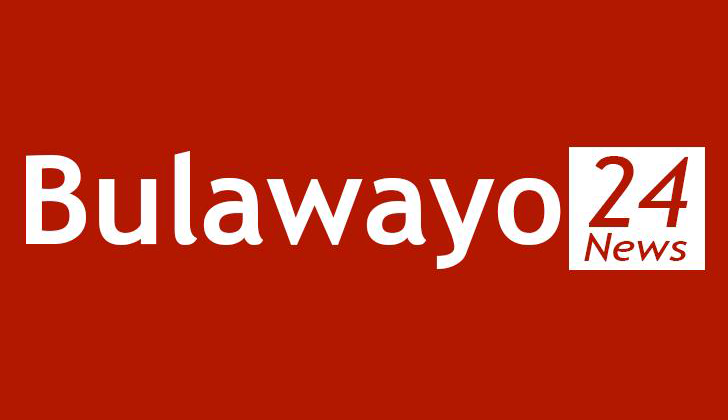 WITH the weather being so unpredictable, I don't yet want to blow the horn and scream SUMMER is here!
The temperatures are definitely warming up and the excess baggage we had grown so fond of carrying will soon be packed up in our wardrobes, waiting for yet another cold day or the next cold season.
Anyway following my article last week titled - "Street Jewellers aka dentists - time to bare your teeth," I received so much feedback, with many people asking me how and where they could get gold teeth fitted locally and for a cheap fee.
Well I really should admit, I was astonished or rather shocked with the fact that so many people are not concerned with the issue of hygiene but that of looking sassy.
First things first people, the first rule about being stylish is to be always hygienic, you can't waltz around bragging about how stylish you look if you are not concerned about your hygiene and health.
I received a link from a reader, who told me to read how bad the issue of tooth fittings was in South Africa.
The article's headline read as follows: Only in South Africa: Selling used false teeth. As I read the article I was left wondering what was going on in the world.
"Who says the African entrepreneurial spirit isn't alive and well? Here we have an enterprising chap who goes around Johannesburg morgues and funeral undertakers, collecting sets of false teeth, which he then resells on a street corner for R20 a piece. Choosing a good fit is quite simple – just keep popping them in your mouth until you find a set of chompers that feels comfortable!" read a part of the article.
YUK!!!! Is all I can say!
I mean if people can just walk around trying out teeth from God knows whose mouth, just for the sake of having teeth to have a wholesome smile, then there is a problem.
The author of the story went on to write:
"As for cross-merchandising – if you buy three sets, you get a tube of Colgate tooth paste free. This reminds one of the "Rapture" church tale.
One Sunday in the NG Church at Ventersdorp, a congregant renowned for his theatrical hellfire & brimstone sermons was thundering along, "And when the seventh seal is opened, the dark horseman of the apocalypse shall appear, a terrible wailing and gnashing of teeth will ensue.
As a momentary silence fell over the terrified congregation, an old toppie in the back row sniggered "heeehee, I've got no teeth doom" . . . to which the quick-witted congregant replied "no worries oom Piet, false teeth will be supplied!"
Well it just goes to show how much different people are.
Anyway that's something that is happening across the border, unless if there is such activity happening locally, which I am not aware of.
So after I received several requests from people asking me where they could get gold fitted teeth or cups I visited a dentist, who told me that those were specially ordered and were expensive.
"Well since this is done in a professional setup the fee tends to be high. The fittings are specially ordered, as per client's request. Unlike on the streets where people can just fit fake gold teeth this environment is different as we follow certain clinical and dental procedures to ensure hygiene or a person's health is not compromised," said one dentist who requested anonymity.
After that I decided to take a walk down town where I knew I would find a couple of street jewellers.
As soon as I spotted one I asked if they had any gold castings for teeth and not surprisingly they had.
What was disturbing is that he offered me to try one on, an offer I obviously refused. I just wondered how many people had tried them on. The price is so cheap that anyone can afford them, the jeweller actually even tried to negotiate a price with me, as I had shown some interest in his merchandise. For as little as $5 or less you can have a set of fake gold fittings in your mouth. However, as I mentioned before these fittings don't come cheap as your health is compromised.
Feedback:
Hey, I love your articles a lot, just that they are more based on scrutinising ladies' fashion. - 0779399814.
For feedback please sms or whatsApp only 0772 337 433. You can also share your views and comments via email - pkmatika@gmail.com you can also follow me on twitter @peterkmatika
Source - Sunday News