News / Local
Notorious robbers hide loot worth thousands at graveyard
30 Jul 2014 at 21:21hrs |
Views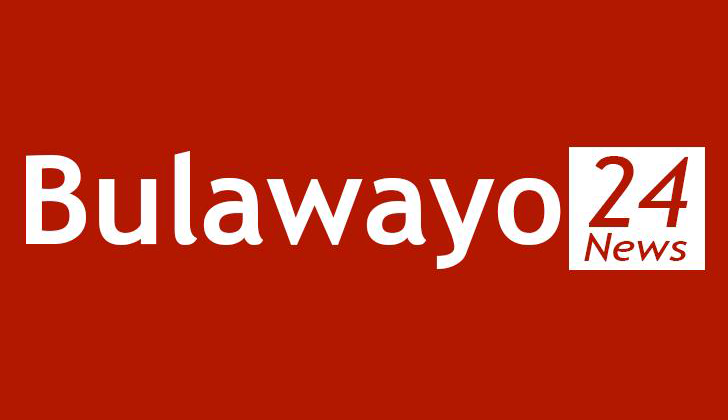 POLICE in Bulawayo have discovered a hideout a stone's throw from West Park Cemetery used by thieves to stash property stolen from premises in the city centre and houses from surrounding suburbs.
The hiding place is located in a bamboo thicket along the polluted Mazayi River.
West Park Cemetery is a few metres across the river and West Park Crematorium is clearly visible from the thicket.
Police were reportedly led to the cache containing household and office property worth thousands of dollars by the gang of armed robbers who were arrested after allegedly breaking into businessman Omega Sibanda's office and stealing goods valued at over $25,000.
Police sources said the gang of four had been using the hidey-hole for a number of years, right under the noses of unsuspecting members of the public.
They suspect the thieves have over the years hidden stolen goods worth more than $1 million near graveyard over the years, before selling it at giveaway prices.
A visit to the thieves den, a few hours after police swooped on It, revealed cooking utensils and remnants of meals indicating that people had lived there.
There were also empty bags and some clothes.
Investigators said the gang would steal from the city centre and suburbs that include North End, Queenspark, Mzilikazi and Suburbs and stash the loot at the hideaway.
"That is why it was difficult to catch them with the goods. They had proper houses that they rented for their girlfriends but they would sleep near the cemetery after a 'big job' until they sold all the loot," said a source.
"The place is conveniently located near the bus rank at Amakhosi Cultural Square, as most of the stolen property was being sold in Matabeleland North in areas like Tsholotsho, Nkayi and Lupane."
North End residents said they were not aware that thieves have been hiding stolen goods near their homes.
"It is quite shocking. These people have been stealing from our homes for years and it has been a mystery where the goods disappeared to.
"There is a menacing vagrant who used to stay near the turn off leading to the hideout. I think he knew what was happening all along. He may have been part of the gang. I think his job was to scare away people who wandered near the stolen goods. The police chased him away during the raid," said a resident.
A number of residents said they suspected the gang was responsible for a number of muggings and rape cases near the cemetery.
The suspects allegedly went on house breaking spree on Monday, raiding Sibanda's office after assaulting and tying up a security guard manning the premises.
They also broke into Crazy 'n' Cool hair salon and Boutique along 10th Avenue where they stole 130 pairs of shoes, handbags, clothing, earrings, bangles and three hair clippers all valued at about $6,000.
They also reportedly struck at a house in Northend on the same day.
They were arrested less than 24 hours later after they had sold most of the stolen property for a song and burnt part of the loot which they thought could easily lead back to them.
The gang allegedly sold six expensive suits that they stole from Sibanda's office for $5 apiece to unknown passersby.
"They sold two boxed Samsung S4 phones for $10 each, sets of stainless steel cooking pots worth more than $1,000 for only $15. They threw a Dell desktop computer containing SW Radio databases into polluted Mazayi River saying it had become too heavy. They also lost some of the loot gambling," said a source.
Source - Byo24News