News / Local
'Warriors can bring Chan trophy home,' says Prophet Chiza
28 Jan 2014 at 08:08hrs |
Views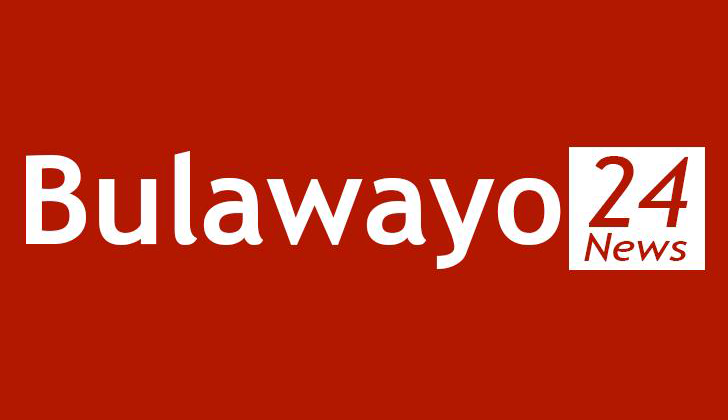 BULAWAYO-based Prophet Blessing Chiza on Sunday said it was the will of God for the Warriors to win the Orange Africa Nations Championships.
The Faith in God (FIG) Eagle Life Assembly leader who was "spot on" in predicting Saturday's match results, where Zimbabwe trounced Mali 2-1 in a quarter-final match played in Cape Town, insisted that if the Warriors believe in prophecy God's will for them to win would be fulfilled.
Chiza said if the entire team worked closely with him it would be easy for it to make it to the finals and bring the prestigious trophy home.
"I cannot openly declare how the Warriors are going to perform but the truth is that they are supposed to bring the trophy home. It is the will of God for Warriors to win this tournament," said Chiza.
He urged the players and the coach, Ian Gorowa, to believe in God and have faith in prophecy.
Chiza said he was communicating with six of the players, including Simba Sithole of How Mine and Kudakwashe Mahachi of Chicken Inn who scored the two goals against Mali during Saturday's encounter.
Chiza, who is passionately known as "The commander in spirit" by his congregants, said he was also communicating with Peter "Rio" Moyo, Masimba Mambare, Milton Ncube and George Chigova.
He showed the news crew some of the WhatsApp messages he sent to Gorowa prior to the match in which he told the coach that the Mali goal could have been avoided.
"Coach Ian, you are scoring two goals. It is what I saw in a dream, but Mali will score one in the last seven minutes. Please let me pray for Number 5 and the goal keeper over the phone so that there is no confusion. We can pray and stop Mali from scoring," read the message from Chiza before the match.
He, however, did not manage to speak or pray for Partson Jaure and goalkeeper George Chigova before the match. Another message read: "Go with boldness. I have prayed and anointed six of your boys. It is all well."
Chiza said his mobile phone was inundated with messages from some of the players who acknowledged his contribution to their achievement.
The Prophet also prophesied that Chigova will be crowned goalkeeper of the tournament, while Moyo and Sithole will score two more goals each during the tournament.
Source - chronicle