News / Local
Peter Ndlovu in court over Adam Ndlovu's death
20 Feb 2013 at 05:10hrs |
Views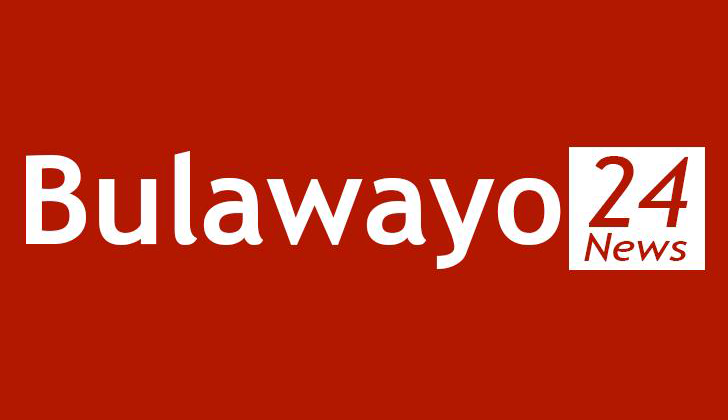 PETER Ndlovu will appear before Victoria Falls magistrate today charged over the car accident which claimed the life of his brother, Adam, and a female friend in December, his lawyer confirmed.
The 39-year-old former Zimbabwe captain was the only survivor after his BMW X5 overshot a curve near the Victoria Falls Airport, uprooted several trees before coming to a stop.
Adam, who holds the record for scoring the most goals for Zimbabwe - 34 - died on the way to hospital but passenger Nomqhele Tshili - believed to be an associate of Peter - died at the scene.
The former Coventry City, Sheffield United and Birmingham City striker's lawyer Advocate Harrison Nkomo confirmed that he had been summoned to court, but added: "I have yet to see the summons myself, although I'm aware that they are charging him."
Sources said Ndlovu likely faces two counts of culpable homicide after a police probe concluded he was speeding. The charges will hit the Ndlovu family like a bombshell as they struggle to come to terms with the December 16 tragedy which moved an entire nation.
Nomqhele was the first to be laid to rest before a very public burial for Adam on December 22 which was attended by thousands of people. Peter attended the burial in a wheelchair under close supervision from medics after sustaining head and leg injuries. He spent 13 days in hospital.
Speaking last Saturday while attending the National Arts Merit Awards (Nama) ceremony in Bulawayo, Ndlovu said he had been moved by the support he received from Zimbabweans since the tragedy.
"The love I got from Zimbabweans was overwhelming and now I'm almost fully recovered. I'm able to walk and I'm optimistic that I will be fit to play social soccer again soon," said Ndlovu.
The Ndlovu brothers were travelling to Victoria Falls in the early hours of December 16 to play for Highlanders Legends in a social match.
Other former legends such as Willard Khumalo and Rahman Gumbo were already in Victoria Falls when news came through that the Ndlovu duo - whose brother Madinda also played for Zimbabwe - had been involved in an accident.
Peter is currently the Zimbabwe Under 23 national team coach, while Adam was coach of Premier League side Chicken Inn at the time of his death.
Source - news