News / Local
Zanu-PF yet to complete Mazowe district polls
08 Oct 2021 at 06:32hrs |
Views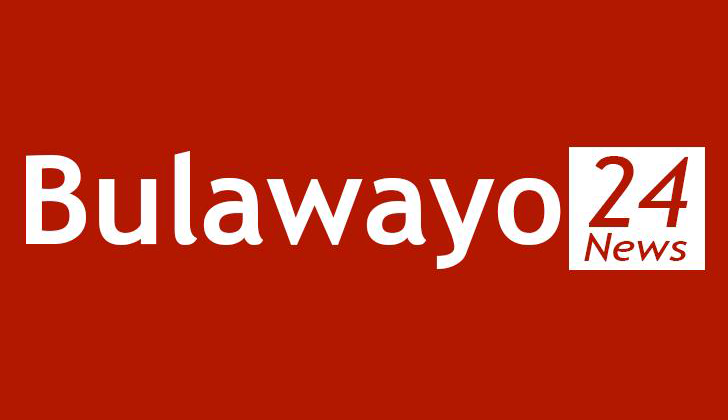 Zanu-PF Mazowe district is yet to complete internal elections amid a number of challenges which include improper party cell structures, lack of resources as well as alleged manipulation of the process.
The elections, which began a fortnight ago, are yet to be finalised in Mazowe and Bindura districts due to alleged factional fights.
Mazowe district co-ordinating committee (DCC) spokesperson Kushinga Dutiro confirmed the development, blaming a shortage in human resources for the delay.
"It is true that elections in Mazowe are still on-going," Dutiro said.
"This is because the constituency is very big. We have four constituencies in Mazowe, yet Bindura, which is supervising the elections, has got only two, hence human resource shortage is the biggest challenge.
"We also have other challenges such as fuel shortages. As Mazowe, we had to give people in Bindura fuel to come and conduct elections, but when we went to Guruve, we used our own fuel. So as a district, we are sponsoring two districts on logistics."
Dutiro said they were taking their time on Mazowe West constituency, which was always a problem constituency due to the polarisation of supporters alongside two camps led by Home Affairs minister Kazembe Kazembe and Tafadzwa Musarara, who is the DCC chairman.
"We also have challenges with Mazowe West where party supporters are divided and the cell structures are not proper, hence as DCC, we want to perfect it and avoid the chaos that always comes from the divided supporters. We are uniting them. Since we are looking at five million votes as a party, it takes time to preach this gospel of peace."
In some parts of Mazowe that conducted their internal elections, most of Kazembe's backers allegedly lost.
The delay, according to some supporters, is to allow manipulation of the polls by Kazembe's camp. Kazembe is battling to retain the provincial chairmanship in elections to be held at a date to be advised. He will likely to battle it out with Musarara and businessman James Makamba.
"In areas where elections were held in Mazowe North, Central and South, Kazembe's camp lost. Kazembe's camp is sponsoring the chaos being witnessed in the district that has resulted in some delays. The camp is plotting manipulation of the vote to regain lost ground." Kazembe has denied leading a faction.
Source - NewsDay Zimbabwe