News / Local
Man bricked to death
08 Oct 2021 at 06:28hrs |
Views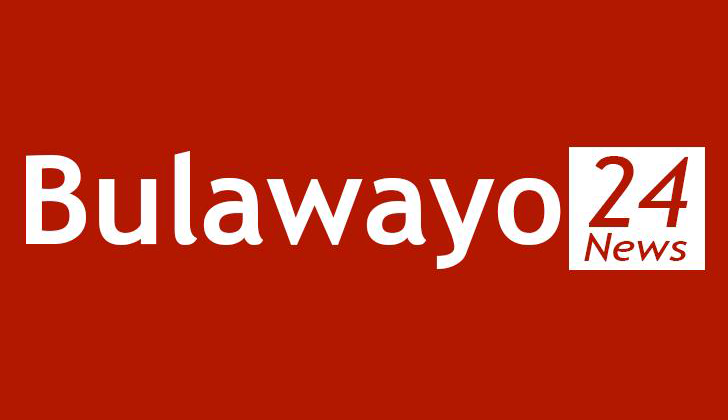 Two drunk men have been arrested for killing a man with a brick.
The incident happened in Nkulumane suburb when Recent Mukatawa (26) and his alleged partner-in-crime Sydney Siyamwi (23) pounced on Sabelo Gumbo (28), Isaac Sithole (29) and Limukani Sithole (39) while they were smelting iron to make axes.
A source close to the incident said: "When Sydney and his friend arrived at the trio's shop, they hurled insults at Sithole and his co-workers.
"An argument ensued, at the height of it, Recent and Sydney threw bricks at Sithole and his co-worker. One of the guys hit Sithole on the head, causing him to fall on to the ground and bleed from the head."
Gumbo tried to run way, but they caught him and hit him with bricks several times on the head and he bled excessively, said the source.
They went for Limukani and took turns to assault him with fists. After that they took to their heels leaving him lying on the ground.
A neighbor to Limukani reported the matter to the police and an ambulance ferried the trio of Sithole, Limukani and Gumbo to Mpilo Central Hospital.
Limukani and Sithole were treated and discharged while Gumbo's condition deteriorated leading to his death in intensive care.
Bulawayo police spokesperson Inspector Abednico Ncube confirmed the incident and urged community members never to take law into their hands.
Source - B-Metro