News / Local
Bosso hose down bloated salary schedule 'claims'
08 Oct 2021 at 06:27hrs |
Views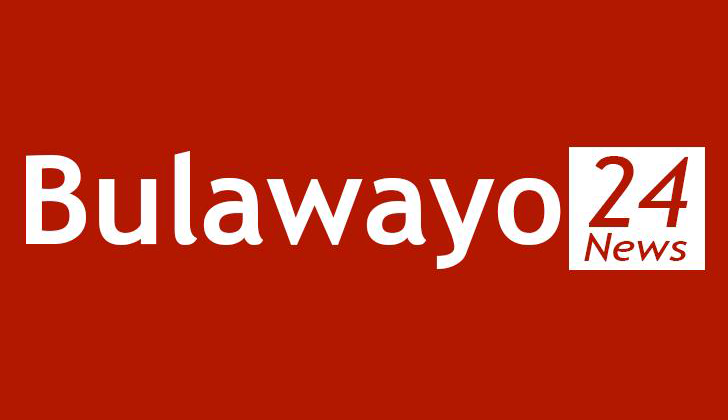 HIGHLANDERS have refuted reports that the delay in paying players' salaries was caused by the club sending a bloated list of employees to their new principal sponsors Sakunda Holdings.
After news broke yesterday that players had not been paid despite the club signing a multi-million dollar sponsorship deal with energy giant Sakunda Holdings about three weeks ago, reports said Bosso had submitted a list of 65 employees, which was being questioned.
However, Highlanders dismissed the reports, saying instead their salary bill was for 47 employees comprising 27 first team players and seven members of the technical bench, with the other 13 linked to the administrative side.
Highlanders' acting chief executive officer Ronald Moyo told Chronicle Sport yesterday that the players are yet to receive their salaries, saying their pay should reflect in their bank accounts today if they didn't receive anything yesterday.
"This figure of 65 is a fabrication by those not in the know. It's true players haven't been paid, but it's all under control. The money will reflect (in their accounts) today or tomorrow," said Moyo, without revealing reasons for the delay in processing the salaries.
Their rivals Dynamos, whose sponsorship by Sakunda Holdings was unveiled on the same day and at the same function with Bosso, received their salaries on time.
"The players were paid," said Dynamos executive member in charge of marketing and communications Tinashe Farawo.
A former Highlanders' executive committee member said it was the discretion of the executive committee to decide who they want to include in the salary bill being met by the principal sponsor.
Meanwhile, Moyo reiterated that the Utande partnership was still intact, but the internet service provider's money will channelled towards junior teams and other projects as they arise.
"The Utande deal was signed before we clinched an agreement with Sakunda Holdings. The Utande partnership will now see us taking care of other matters within the purview of the club like our juniors. They will deposit the money into club coffers and it's the club that will decide where to channel those funds, but we will make sure they get the necessary mileage in all this," said Moyo.
Utande came to Bosso's rescue by signing a deal to pay salaries of first team players for six months.
The deal kicked in on September 1, just 11 days before Sakunda Holdings unveiled its massive sponsorship of the country's ailing football giants Highlanders and Dynamos.
Bosso are yet to use Sakunda Holdings branded jerseys since signing the deal, with the club saying it will take a number of weeks for the kit to be unveiled.
According to the club, Sakunda Holdings will occupy the front space of the first team players' jerseys, while Utande will take up space at the back of the jerseys.
Source - The Chronicle