News / Local
Rich cultural display at annual King Mambo Day
03 Oct 2021 at 08:12hrs |
Views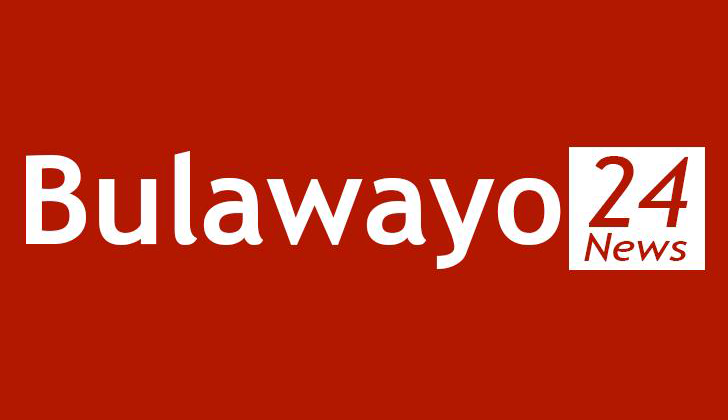 THE annual Lozwi King Mambo Day was held at the royal homestead in Mawabeni, Umzingwane District in Matabeleland South province yesterday to celebrate the rich cultures of the local people.
The event was marked by traditional dances and was graced by a number of chiefs from various parts of the country and visitors from abroad.
Speaking at the event, King Mambo said he did not force himself onto the throne but it was a culmination of spiritual occurrences that saw him being identified as the rightful heir to the throne.
He said the purpose of the annual celebration was to bring the nation together and instil pride in African culture. King Mambo added that the Lozwi kingship was above national party politics.
"l am an acceptable person. l have been to all parts of the country including Chimanimani where most of the people were affected by Cyclone Idai," he said.
The secretary general of Congress of Traditional Leaders of South Africa and also a National Member of Parliament, Mr Zolani Mkiva said the day was important as it helped teach youths African values, cultures and norms.
"This is a beautiful day and it is very important as it brings people together and teaches our children on the importance of valuing African cultures.
"Going forward, more youths should be part of this day and they can be communicated to via social media platforms where most youths spend time on such as Facebook, Twitter and Instagram. The King can also create a website for this day, reflecting on what is happening here."
Source - The Sunday News