News / Local
Makokoba sewage crisis overwhelms council
26 Sep 2021 at 19:45hrs |
Views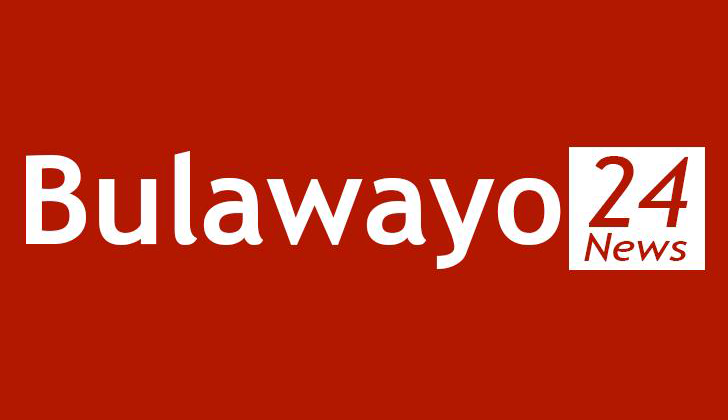 BUlAWAYO has a catchy tagline of aspiring a smart, transformative city by 2024.
With just under three years to the set date, plummeting service delivery levels in virtually all townships might hinder attainment of the lofty goal.
A case in point is the ever-flowing raw sewer in Makoboba Township.
A health time bomb' is a phrase that can suitably describe the situation at one of Bulawayo's oldest suburbs, which is currently overwhelmed by the accumulation of uncollected garbage at countless undesignated sites and rampant regular sewer system bursting.
The startling scenario at Makokoba now is that of late; the raw sewer started flowing into some residential houses, thereby posing a serious environmental and health hazard to the families.
However, residents say they have endured these problems for quite a long time to the point that they wonder if they have a council or an elected councillor who should be taking their concerns to the local authority.
The concern is that despite the suburb being the closest to the city centre, the council turns a blind eye to the residents' problems.
yet, it is very quick to bill rates and even charges them extra through estimated bills.
Similo Dube said living conditions in the suburb were now unbearable.
"These problems have been with us for too long, but the worst part is that this time the raw sewer started flowing into some of our houses," Dube said.
"Just imagine how one stays in such a house, how do you cook and eat, and how do you ensure that children do not play with the sewerage inside the house.
"It's terrible. It's now a humanitarian issue that needs to be addressed as a matter of urgency before there is an outbreak of diseases.
"I wonder why the council is not committing itself to resolve these problems when we are so close to the city centre where the council's main offices are located.
"We no longer know if they have adopted an I do not care attitude.
"But it's high time we should confront the council because we pay for these services, and we must get them."
Makokoba Covid-19 Taskforce director Dingaan Ndlovu said the raw sewage crisis was getting out of hand.
"life continues to be very unbearable for people in Makokoba, especially at the 11th Street, and the solution seems to be nowhere near," Ndlovu said.
One of the affected residents, who identified herself as MaNkomo, said they were now out of options on what to do as the raw sewer of late started flowing into their houses.
"I don't know what to do with this crisis. My family is likely to get sick due to its close contact with human waste," she said.
"I have children here, and it is impossible to keep them out of this.
"The city council should make a plan as soon as possible because this has gotten out of hand."
Makokoba ward 7 councillor Shadreck Sibanda said council workers recently repaired the burst sewer system, and was worried about how quickly the problem had resurfaced.
"Council workers attended to the same problem recently, but it seems like temporary work is no longer required here," Sibanda said.
"We now need to reconstruct the sewer system in that area. It is now too old, and that is why we continue to have a repeat of the sewer bursts."
Sibanda said council, was now seeking external assistance to arrive at a permanent solution to the problem.
"We are now appealing to those who would want to assist the council in solving this issue," he said.
"We have also run out of options, and the only thing I think will work is to reconstruct the sewer system as it is now beyond repair."
This article was originally published by The Citizen Bulletin, a nonprofit news organisation that produces hard-hitting, hyperlocal reporting and analysis for the southwestern region of Matabeleland.
Source - the standard