News / Local
Cheda withdraws from Justice Mabhikwa tribunal
17 Sep 2021 at 19:47hrs |
Views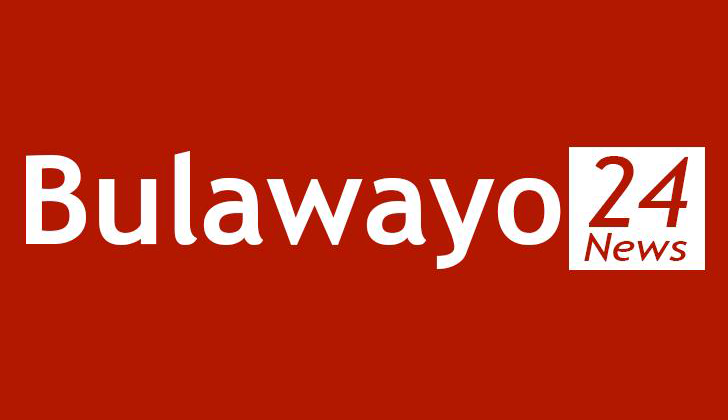 Retired judge Maphios Cheda has recused himself from a tribunal appointed in June to look into Justice Thompson Mabhikwa's fitness to hold office.
President Emmerson Mnangagwa has named another retired judge, November Mtshiya, to head the tribunal with two other members – Chaka Mashoko, a lecturer of procedural law and Advocate Phillipa Magnify Philips, a practicing lawyer.
Justice Mabhikwa of the Bulawayo High Court is being probed after nude pictures and raunchy texts were sent to several people, including a WhatsApp group of judges, from the judge's phone. He accused his girlfriend Oratile Nare of sending the messages while he slept.
Justice Cheda, who had been appointed in June, stood down after informing the justice ministry that he was related to Nare, an assistant of another High Court judge.
In a Statutory Instrument 233 of 21 published this week, Mnangagwa extended the tribunal's life to six months.
Mnangagwa said the panel should investigate whether Justice Mabhikwa's conduct "can be deemed to have been tantamount to gross misconduct."
Source - zimlive