News / Local
ID card not requirement for Covid-19 vaccination, health ministry clarifies
10 Sep 2021 at 07:41hrs |
Views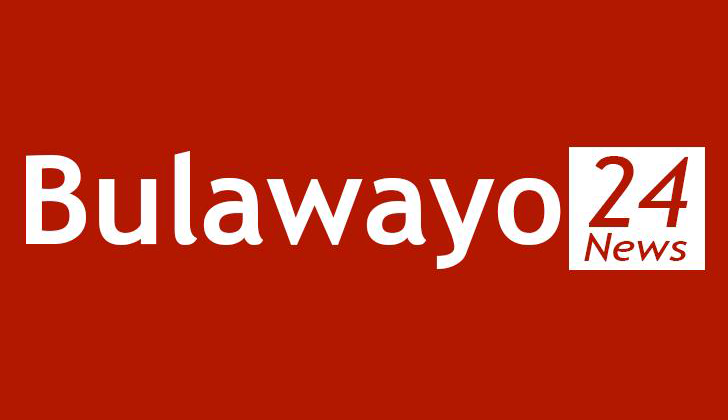 No Zimbabwean should be denied a Covid-19 vaccine on account of having no identity documents, the health ministry said on Wednesday.
Deputy health minister John Mangwiro said it should be enough for a relative, neighbour or local leader to vouch for one's identity.
Mangwiro was speaking in the National Assembly in response to Harare North MP Rusty Markham who said he was "inundated with people who are being turned away from vaccination centres because they have no documents."
Said Mangwiro: "We have ways of identifying each other in Zimbabwe. If a person is from a certain area, we don't want them to be turned away. There must be a way of identifying them. If they're coming from high density or low-density suburbs, surely there is a councillor or someone who can witness that they are from this village if it is in rural areas. There are so many ways of identifying each other.
"We don't want to have someone chased away and yet you know who they are. This disease is serious and so we want every Zimbabwean to be vaccinated. We try by all means to make sure that the vaccination is done. We don't want anyone turned away because today they're not carrying an ID card yet they have come with the wife or husband who can correctly identify them."
Health workers have been turning away people from vaccination centres, even some with birth certificates.
The governments decision to open vaccination to people as young as 14 has led to even more people being turned away as most teenagers have not been issued ID cards which most centres demand before administering the jab.
The refusal to vaccinate undocumented people would have contributed to the low uptake of vaccines as the government appears to have fallen behind its target to vaccinate at least 60 percent of the population by Christmas.
On Wednesday, about 1.77 million of Zimbabwe's 15 million people were fully vaccinated, representing just 12 percent of the population.
Source - zimlive