News / Local
Haruzivishe sues magistrate
09 Sep 2021 at 16:16hrs |
Views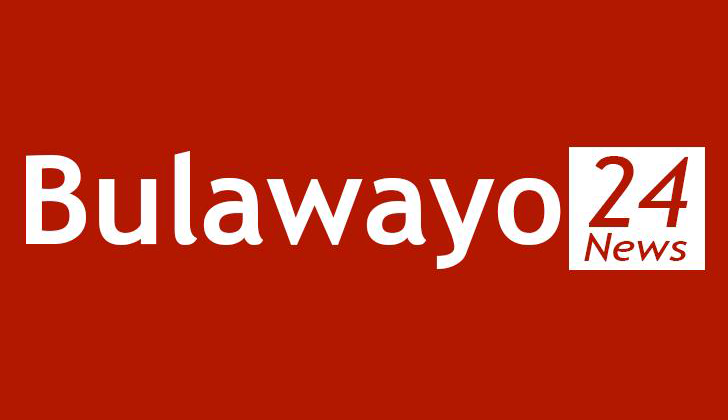 Jailed pro-democracy activist Makomborero Haruzivishe has dragged Harare magistrate Judith Taruvinga to court accusing her of misinterpreting proceedings during his trial for public violence and resisting peace officers.
Haruzivishe says in a High Court application that he noted two errors when he asked his lawyers to obtain a transcribed record which he intends to submit before the High Court where he is appealing against his conviction and sentence.
He wants the magistrate to amend some statements which have a negative bearing on his appeal proceedings.
Haruzivishe appeared before the magistrate's court in February this year facing two counts of inciting public violence and resisting a peace officer respectively.
He was convicted on both counts and sentenced to a total of 18 months in prison which prompted him to file an appeal at the High Court.
Pursuant to that, he filed an application for bail pending appeal which was later granted by a High Court judge.
He claimed that the magistrate made two errors.
"The first error appears on the last sentence of page 34 of the appeal record which reads, 'Accused threw stones and we charged her. She tried to exonerate herself.' The 1st respondent (Taruvinga) clearly mis-captured what the witness was reading. It is apparent that there is a glaring disparity between paragraph 3 that the witness read and what the Taruvinga recorded.
"The second error relates to the total omission of a particular paragraph the witness was required to read. During the cross examination, the second state witness… read paragraph 4 of his written statement but unfortunately nothing of what he read was captured by Taruvinga," he said.
Taruvinga and the NPA are cited as the first and second respondents respectively.
According the activist, the magistrate denied his first request to amend the record on the basis that she had already confirmed the record as accurate.
In his draft order, Haruzivishe wants the High Court to order the magistrate to amend the appeal record as the errors could make it harder for a High Court judge to fairly determine his appeal.
"As it stands, the record of proceedings is not a true reflection of what transpired at the trial in respect to the recording of the witnesses' written statements when they read them. Consequently, for the fair and proper ventilation of the appeal, it is critically important that this honorable court orders that the records of proceedings be amended to reflect what truly transpired in the court a quo."
The matter is yet to be set down for hearing.
Source - zimlive