News / Local
Robbers pepper spray and sjambok security guards
04 Sep 2021 at 19:41hrs |
Views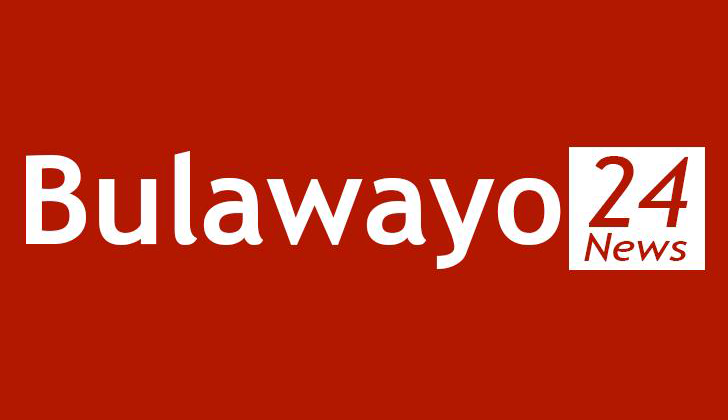 SECURITY guards at Pelandaba Skills Centre are nursing wounds after two robbers pepper sprayed and brutally attacked them with a sjambok and an iron rod.
The incident happened at around 2am on Wednesday.
The source said one of the security guards heard noise outside after a few minutes they saw the door being pushed.
"They got to their feet and moved closer to the door while they were at the door, the robbers forcefully pushed the door to open it but the guards stood their ground and blocked it," said the source.
After that the robbers pepper sprayed the guardsroom through an opening, forcing the guards to back off.
"The robbers got into the guardsroom before taking turns to mercilessly whip the guards all over the body with a sjambok while demanding money. They also savagely attacked them on the body with an iron rod," said the source.
The source added: "The guards screamed for help, prompting police who were on patrol to come to the scene, upon seeing the cops the robbers fled and they are still at large."
The security guards sustained cuts and wounds and were ferried to Mpilo Central Hospital for medical treatment.
Bulawayo police spokesperson Inspector Abednico Ncube confirmed the incident.
"I can confirm that we are investigating a case of robbery that occurred at Pelandaba skills centre. The robbers pepper sprayed the guards before assaulting them," said Insp Ncube.
He appealed for information that may lead to the arrest of the robbers.
"We are appealing for information that may lead to the arrest of the two robbers, anyone with information may contact any nearest police station or send us a tip- off via our WhatsApp number 078 792 8015 or phone us on 09 60358,"he said.
Source - bmetro