News / Local
Commuters shun Zupco
01 Jul 2021 at 17:24hrs |
Views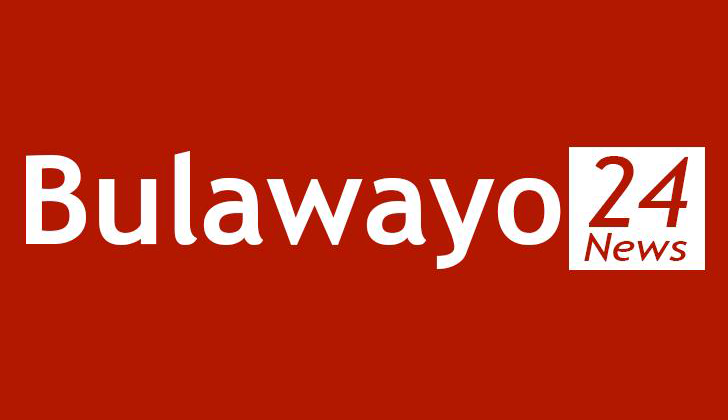 Pirate kombis are today back in full force as some passengers shunned the Zimbabwe United Passenger Company (Zupco) buses which have increased fares by 100percent.
The doubled fares which came into effect today will now see commuters forking out $60 for the bus and $80 for the kombis for shorter routes.
The pirate kombis are still charging $50 per single trip.
The new development has seen mshikashika kombis being a preferred option as they are now cheaper.
There was a rare sight of buses canvassing for passengers in most western areas this morning.
One mshikashika driver told Chronicle that they were not planning to hike their fares.
Zupco has said the fare hike was necessary to maintain viability.
Zupco chief executive officer Mr Everisto Madangwa said the new fares were a cost containment measure by the company.
"High operational costs and frequent price hikes taking place in the country has forced us to increase the fares to ensure the company improves service delivery as well as cushion its costs. What the public should however note is that we do not increase our prices all the time, instead we doit after a period of time," said Mr Madangwa.
Source - chronicle