News / Local
Mnangagwa challenges mining sector
18 Jun 2021 at 12:59hrs |
Views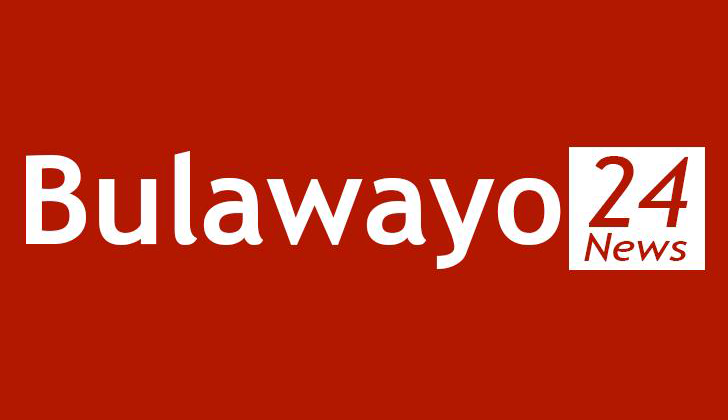 President Emmerson Mnangagwa has challenged the mining industry to rise above the Covid-19 woes and focus on attaining the ambitious US$12 billion target by 2023.
Addressing delegates during the Chamber of Mines annual mining conference in Victoria Falls recently, the President warned that time was running out for the mining sector, which has undertaken to ramp up output and increase annual forex revenues to US$12 billion.
The industry currently generates about US$2 billion annually.
Under a roadmap announced by Mines minister Winston Chitando about two years ago, most mineral volumes will rise after the ramp up, with gold and platinum expected to contribute at least US$3 billion each.
President Mnangagwa told the mining industry players that 2023 was just 18 months away and concerted efforts were required to boost output.
"Considering that 2023 is 18 months away the mining sector must take stock with regards to the realisation of a US$12 billion mining economy," Mnangagwa said.
"With unity of purpose, collaboration and increased investments, the sector is bound to reach greater heights. The institution of various measures targeted at attracting investment, enhancing exploration activities as well as opening of new and idle mines is set to further augment ongoing efforts. This should see Zimbabwe edging closer to the goal of being an upper-middle income country by 2030, while simultaneously addressing the global aspirations of the Sustainable Development Goals and Africa Agenda 2063."
"We have sanctions on us, but we cannot cry day-in day-out. We must try to prosper in the presence of sanctions. A Minister of Finance who gets 60% of export revenue from the sector must make that sector comfortable. I was happy that there were no complaints against him," he said, referring to Finance minister Mthuli Ncube.
"I see less focus on beneficiation and value addition on the minerals you produce. Yes, in platinum they are doing something. I don't see much in gold and diamonds," he said.
To date the consistent progress made in the country's journey towards attaining the target ramped hopes for the realisation of an Upper Middle-Income country by 2030.
"The Chamber of Mines and the mining sector in general must remain optimistic," he said.
President Mnangagwa who welcomed increased investments in the sector as well as oil and gas prospects assured the mining sector of his administration's commitment to continually improving the operating environment.
He also commended players in the mining sector who are taking heed of government's call for beneficiation, particularly in the ferrochrome industry.
Meanwhile Vice-President Constantino Chiwenga implored the players in the mining sectors to take advantage of opportunities created by the new normal.
The mining sector was not spared by the negative effects of the global pandemic as evidenced by the 4,7% decline in output in 2020 and delegates took time to observe a minute in silence in remembrance of the 21 lives lost in the mining sector due to Covid-19.
Source - the independent