News / Local
Habitual mbanje peddler spared jail
30 May 2021 at 08:36hrs |
Views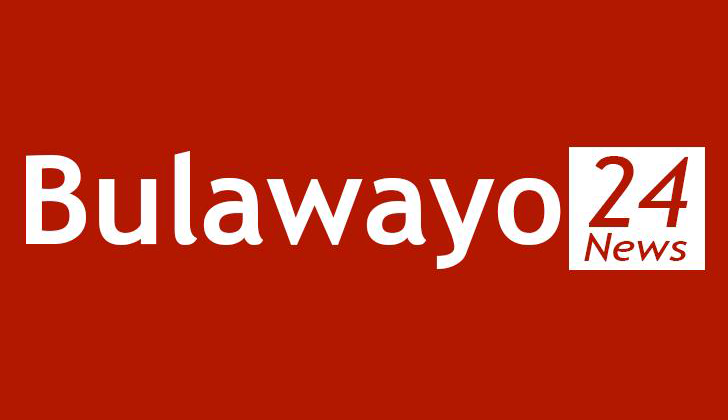 A 49-year-old habitual dagga selling woman escaped imprisonment after she was caught in possession of the illicit drug while she had a previous conviction for the same offence.
Silinganiso Moyo (49) of 847 Phakama Suburb in Gwanda was convicted on her own plea of guilty to being in possession of dangerous drugs by Gwanda magistrate, Miss Lerato Nyathi.
She was sentenced to six months suspended on condition that she performs 210 hours of community service at Phakama Clinic.
Moyo was in 2018 convicted of the same offence and she had a two months jail sentence hanging over her head. She escaped imprisonment after she persistently begged for the court's leniency as she has children that are depending on her.
"I beg for forgiveness Your Worship I promise that I won't commit the offence again. It wasn't my intention to break the law I just wanted to fend for my family.
"If I'm imprisoned my children will be stranded because I'm the only parent they have and there is no one who can take care of them. May you give me another chance Your Worship," said Moyo during her mitigation.
Gwanda magistrate, Miss Lerato Nyathi strongly warned Moyo against committing the offence again and assured her that if caught on the wrong side of the law again the court would not show her any leniency but she would be imprisoned straight away.
Prosecuting Miss Faith Mutukwa said police detectives found dagga in Moyo's house.
"On 15 May at around 5pm police received information that the accused person was dealing in dangerous drugs. They proceeded to her house where they found her and introduced themselves.
"They searched Moyo's bedroom and recovered six twists of dagga and one big satchel filled with loose dagga which was placed under a pillow on the bed. Moyo was arrested and the dagga was recovered.
"It weighed 60 grammes and has value of $2 000," she said.
Source - sundaynews