News / Local
ZACC widens dragnet to curb minerals smuggling
30 May 2021 at 08:31hrs |
Views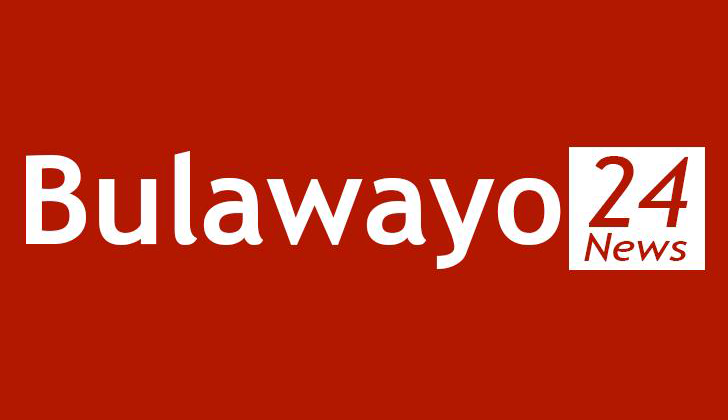 THE Zimbabwe Anti-Corruption Commission (ZACC) has widened the scope of its investigations into the smuggling of minerals out of the country, with the anti-corruption watchdog adopting a collaborative approach with multiple law enforcement agencies to tackle graft in the mining sector.
Zimbabwe is losing at least US$100 million worth of gold every month owing to rampant smuggling of the yellow metal through the country's porous borders, according to the Ministry of Home Affairs and Cultural Heritage.
Gold is the country's biggest foreign currency earner.
Criminal syndicates in the mining sector, working with corrupt officials at ports of entry, have been linked to the smuggling racket.
Recently, a Zimbabwean man, Tashinga Masinire, was arrested at the OR Tambo International Airport in Johannesburg, South Africa after he was caught with gold bars worth US$780 000 after flying in from the Robert Mugabe International Airport.
ZACC is now undertaking research to examine the impact of corruption in the mining industry and understand factors that perpetuate graft in the sector.
The anti-corruption watchdog spokesperson Commissioner John Makamure told The Sunday Mail that ZACC was now looking at the "broader issues" around the general management of minerals in the country.
"We are now looking at other broader issues around management of minerals in the country to ensure that we stop graft in this strategic sector," he said.
"This is in line with one of ZACC's constitutional functions to make recommendations to Government on measures to enhance integrity and prevent improper conduct in both the public and private sectors.
"To achieve this, ZACC will work closely with all agencies involved in the mining sector."
Comm Makamure said the commission was working closely with all the agencies involved in the mining sector to establish factors and institutions perpetuating corruption in the mining sector.
Appearing before the Parliamentary Portfolio Committees on Mines and Mining Development and Home Affairs, Defence and Security Services recently, Police Commissioner General Godwin Matanga said collaboration between all law enforcement agencies was key to fighting mineral smuggling.
He said police would seek a greater role and unhindered access of all areas at airports to help prevent criminals from smuggling minerals through their luggage.
Police are not allowed in some parts of the country's airports.
"It is unfortunate that at our airports, the Civil Aviation Authority of Zimbabwe are the people who provide security, there are some parts of the airports where ZRP officers are not allowed.
"The International Air Transport Association forbids police from patrolling certain areas but surprisingly it is only applying to Zimbabwe.
"I have travelled to many countries and I have seen police patrolling in all areas. It is an observation I have made," Comm Gen Matanga said.
He said investigations show that Masinire was assisted by an intelligence officer stationed at the RGM International Airport.
The officer has since been arrested.
Zimbabwe Miners Federation (ZMF) president Ms Henrietta Rushwaya was arrested in October last year at the RGM International Airport after she was found carrying four gold bars weighing 6kg en-route to Dubai.
She is currently out on remand.
Source - sundaymail