News / Local
Vehicle registration
27 May 2021 at 07:08hrs |
Views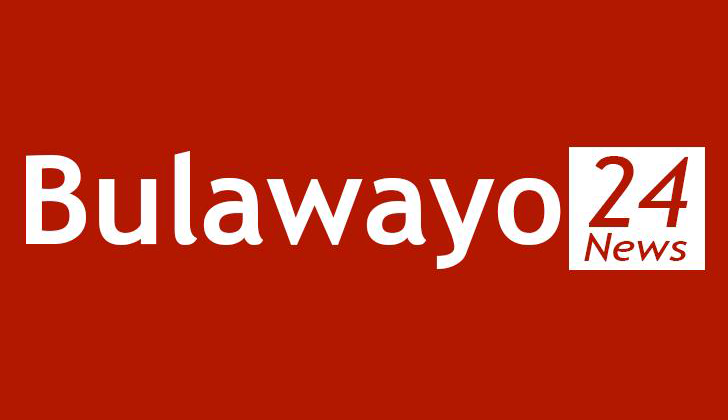 CLIENTS are advised that they can register newly imported or freshly built motor vehicle at selected Zimbabwe Revenue Authority (ZIMRA) offices nationwide. All that clients need to do is bring two sets of the following documents, one being the original set and the other being photocopies:
1. Customs Clearance Certificate (CCC)
2. Form 49 payment receipt/ Form 21 - Bill of entry plus release order.
3. Valid electronic police clearance (NB. it expires after 14 days).
4. Proof of residence for the applicant, which is not more than three months from the date of issue.
5. Photocopy of national identity document for the person whose name appears on the CCC.
6. Valid Motor Vehicle Insurance.
7. Where the owner does not present themselves at the time of registration, an affidavit authorising registration of the vehicle on their behalf, oran appointed agent to carry out the process on their behalf is required.
8. Valid Zimra stamped Clearing Agent identity card - this applies to clearing agents appointed by the owner of the vehicle to undertake the registration on their behalf.
9. In the case of companies for commercial vehicles, certificate of incorporation and a valid tax clearance certificate (ITF263) or payment of presumptive tax.
10. In the case of application for red on white number plates, Road Operators' Licence issued by the Ministry of Transport and payment of presumptive tax.
11. Tax invoice in the case where the motor vehicle was bought from a motor vehicle dealer such as Willowvale Mazda Motor Industry and other dealers.
Covid-19 is real. Always remember to sanitise, wash your hands with water and soap. Stay safe
My Taxes, My Duties: Building my Zimbabwe!!
Disclaimer
This article was compiled by the Zimbabwe Revenue Authority for information purposes only. Zimra shall not accept responsibility for loss or damage arising from use of material in this article and no liability will attach to the Zimbabwe Revenue Authority.
To contact ZIMRA:
WhatsApp line: +263 782 729 862
Visit our website: www. zimra.co.zw
Follow us on Twitter: @Zimra_11
Like us on Facebook: www.facebook.com/ZIMRA.ZW
Send us an e-mail: pr@zimra.co.zw/webmaster@zimra.co.zw
Call us (Head Office): 0242 -758891/5; 790813; 790814; 781345; 751624; 752731 e-TIP: http://ecustoms.zimra.co.zw/etip
Source - zimra