News / Local
Police impersonators arrested
05 Mar 2021 at 06:18hrs |
Views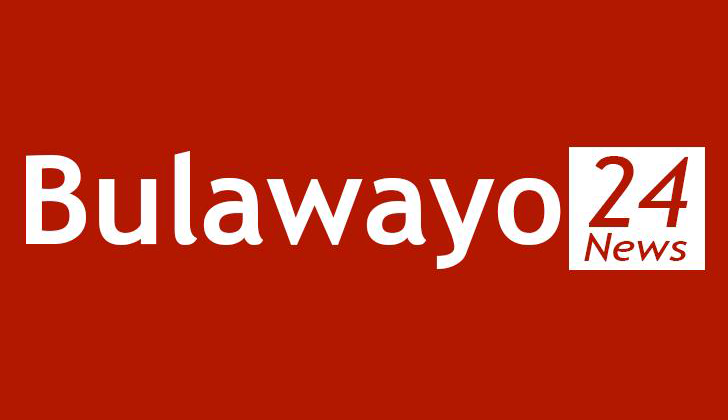 TWO men have been arrested for masquerading as police officers in Dete, Matabeleland North.
David Ndlovu (29) and Posent Nyathi (32) wore police uniforms and demanded bribes from businesspeople and individuals flouting Covid-19 restrictions.
An alert shop owner noticed that they were not properly putting on the police uniform, leading to their arrest.
Investigations revealed that the pair recently went to Lupote Business Centre where they demanded bribes from shop owners. National police spokesperson Assistant Commissioner Paul Nyathi confirmed the arrests.
"The suspects were arrested for impersonating police officers. The suspects went to the business centre clad in police uniform before enforcing Covid-19 regulations and accepting bribes from shop owners.
"An alert shop owner noticed an anomaly on their dressing and confronted them leading to their arrest and recovery of stolen property," he said.
Police say they will continue to descend heavily on anyone who flouts the law, including bogus police officers who are bent on tarnishing the image of the police service. There are many bogus police officers in Zimbabwe and the bulk of them extort citizens, especially motorists, for alleged offences.
Reporters have previously called police to apprehend the bogus officers and in one of the incidences, they were arrested along Park Lane while in another incidence, they ran away after spotting a police van. Police in Mashonaland East launched a manhunt for a gang of 10 men masquerading as police officers who are on a spree of robbing unsuspecting people of cash and other valuables.
The gang once pounced on four artisanal miners and got away with 12g of gold and US$10 000. The four victims were at their house at Ayimersfield Farm in Goromonzi when the gang pounced and introduced themselves as police officers from the CID minerals department, who were looking for a Mr Alexio Kambasha whom they wanted in connection with illegal gold panning. Mr Kambasha confirmed that he was the one being sought and they handcuffed him.
They demanded that Mr Kambasha give them his gun, but he told them he did not own one. They reportedly lifted the bed and took a safe containing 12g of unprocessed gold and US$10 000.
The robbers also took a satchel containing airtime worth $3 000 and escaped, leaving Mr Kambasha handcuffed.
Source - the herald