News / Local
Parliament raises alarm over school pregnancies
02 Mar 2021 at 06:48hrs |
Views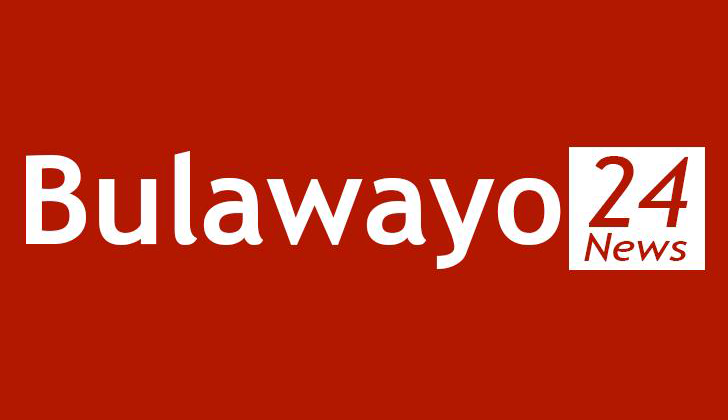 PARLIAMENTARY investigations at selected schools over their preparedness to operate during the COVID-19 pandemic have revealed that the lockdown period resulted in a sharp rise in pregnancies among pupils due to the COVID19-induced long break.
This came out in a report on field visits to selected schools at different provinces in the country which was issued in the National Assembly last Thursday by the Parliamentary Portfolio Committee on Primary and Secondary Education, chaired by MDC-T proportional representation legislator Priscilla Misihairabwi-Mushonga.
"School heads and teachers raised concern over the increasing number of learners falling pregnant especially those sitting for 'O' and 'A' Level examinations. It was estimated that the cases had more than doubled and follow-ups on these cases had not yielded positive results as parents felt that once a child is pregnant, they have no educational future.
"This is prevalent in both rural and urban school settings. At Magwegwe High (in Bulawayo), almost every child that the committee interacted with knew of a colleague that was pregnant. Teachers indicated that although they make follow-ups and encourage the girls to come to school and write the examinations, a number were reluctant.
"At Bondamakara High School (Mutoko), about 10 girls got married. At Bosbury Primary School (Chegutu), two Grade 7 pupils got pregnant and dropped out of school. However, some school authorities have been working tirelessly with non-governmental organisations to ensure that the girls return to school, for example, at Mukore High School, Masvingo," read the committee report.
Government last year gazetted the Education Act Amendment, which bars authorities from excluding pregnant girls from attending school.
Recently, teachers' unions warned of looming massive school dropouts as pupils were gradually losing commitment towards education due to the prolonged suspension of learning as a result of the COVID-19 pandemic.
Mental health specialists said the uncertainty on reopening of schools for in-person learning had caused anxiety among schoolchildren, and some were engaging in criminal activities as a coping mechanism.
On issues of menstrual health, the committee said it was still a challenge as several schools and girls still had no access to sanitary wear, which was affecting their attendance at schools.
"The committee found out that some of the sanitary pads supplied by the government were of poor quality and could not meet menstrual hygiene standards. In addition, the sanitary pads were not in sufficient quantities to meet demand."
Source - newsday