News / Local
Heavy rains spell doom for Plumtree villagers
28 Feb 2021 at 08:55hrs |
Views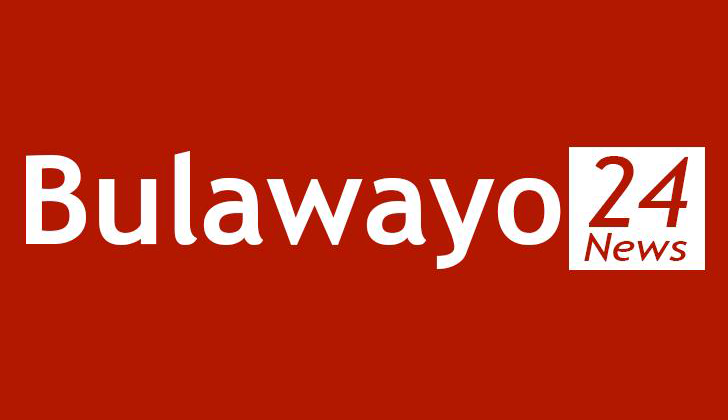 After receiving poor rains in the 2019-2020 forming season which culminated in hunger, Macingwane, Ezimnyama, Ngwanyana and other villages in Mangwe, Matabeleland South province, remain in despair because the rains have become too much.
Villagers say the situation is the same in Bulilima where rains have been relentless, drenching crops and fields and giving little chance to dry. Last year they survived on the benevolence of non-governmental organisations and government food aid.
This year, crops in some areas have turned yellow, a sign of leaching which occurs when water drains nutrients from the soil, which results in low yields.
"It's been a while since we witnessed such rains," said Norman Mpofu, a former Bulilima legislator.
"We celebrate the rains, but at the same time, we are counting losses as the rains have caused extensive damage to the fields." Bulilima and Mangwe, like other parts of Matabeleland South, have always been drought-prone, receiving little rains. Recent rains that have been a blessing to the region have left many in despair as they are losing planted crops to leaching.
Villagers have to incur additional costs buying ammonium nitrate fertiliser to save their crops. Fertiliser, especially for rural communities, does not come cheap. A 50kg bag of fertiliser costs anything upwards of US$30.
"We were expecting better yields; however, this situation is now a challenge to farmers as some of the crops are showing signs of severe distress due to the heavy rains," Mpofu adds.
Traditional leaders have since raised a distress call for urgent intervention.
Chief Masendu appealed to the government to avail fertiliser to save planted crops from further damage.
"Not everyone has the resources to purchase fertiliser, hence the SOS to the government to assist in this regard. It will be a shame and embarrassing if farmers fail to get better yields despite the heavy rains," Masendu said.
In Mangwe, villagers have the same concerns as they need fertiliser to harvest a better crop yield. For Chief Wasu, transport challenges hinder him from collecting fertiliser from the Grain Marketing Board depot in Plumtree town for onward distribution to members of his community.
-----
This article was originally published by The Citizen Bulletin, a nonprofit news organisation that produces hard-hitting, hyperlocal reporting and analysis for the southwestern region of Matabeleland.
Source - The Citizen Bulletin