News / Local
'Mohadi sexgate damaging Zimbabwe reputation'
26 Feb 2021 at 06:46hrs |
Views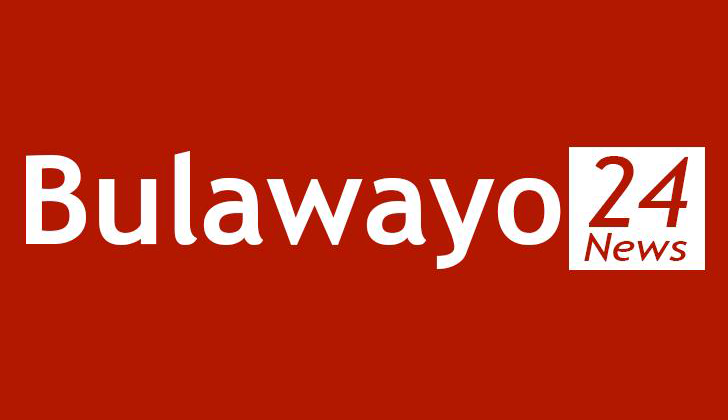 POLITICAL analysts say government has a big task to mend the country's damaged reputation internationally following the sex allegations levelled against VicePresident Kembo Mohadi.
Mohadi on Wednesday denied the allegations, accusing his political detractors of hacking his mobile phone and cloning his voice in audios between him and married "girlfriends" that went viral since last week.
He claimed political enemies were seeking his demise through fabricating lies.
But political analyst Eldred Masunungure said there was a likelihood that other governments internationally would lose confidence in the local leadership especially considering that the leaked audios suggested that Mohadi was luring the women into his office.
"After listening to the audios, one is forced to conclude that instead of planning and thinking of implementing policies to address the various problems affecting the country, leaders are busy seeking personal sexual gratifications which do not benefit the citizens," Masunungure said.
"After that expose, who would want to commit his or her precious time talking about important business issues with such a leader? Where there is smoke there is fire."
He added: "Although he (Mohadi) dismissed the allegations, there are still many unanswered questions with regard to the alleged sex scandals. If political enemies wanted to attack him, why choosing a sex scandal as the weapon?"
Another analyst Fidelis Duri said allegations levelled against Mohadi would result in Zimbabweans in the diaspora losing respect and dignity in foreign lands.
"Vice-President Mohadi is a high-profile person, a role model whose behaviour portrays the humanity of the nation," Duri said.
"Allegations of moral decadence against him will result in Zimbabweans in the diaspora being vilified because the country has lost nationhood and dignity."
Duri also said Mohadi was not the only high-profile person to be embroiled in sex scandals globally, but what mattered was how he and the government decided to deal with the issue.
Former United States President Bill Clinton was publicly accused of sexual assault and misconduct by four women, allegations which later haunted his wife Hillary when she was contesting for the presidency.
US President Joe Biden, while VicePresident under Barack Obama was accused of inappropriate physical contact and sexual assault by a woman, but the allegations were investigated and found to be lacking substance.
But Masunungure said Mohadi could not be investigated by the government because the sex scandal was "rooted within the government".
He said: "The allegations are going to die a natural death. Any attempt to investigate him will open a can of worms on rampant sexual abuse amongst top government officials. The wisest decision to deal with the matter was for him to resign or that he is fired from the government."
On Wednesday while addressing journalists, Mohadi said he appreciated the support he was given by his colleagues after the leaked audio went viral on social media.
He also said he would remain in office, unless President Emmerson Mnangagwa, the appointing authority, thought otherwise.
"If anything is going to happen, it is going to be His Excellency (Mnangagwa) who is going to determine my future," he said.
Source - newsday