News / Local
Load shedding hits Gwanda
21 Feb 2021 at 06:59hrs |
Views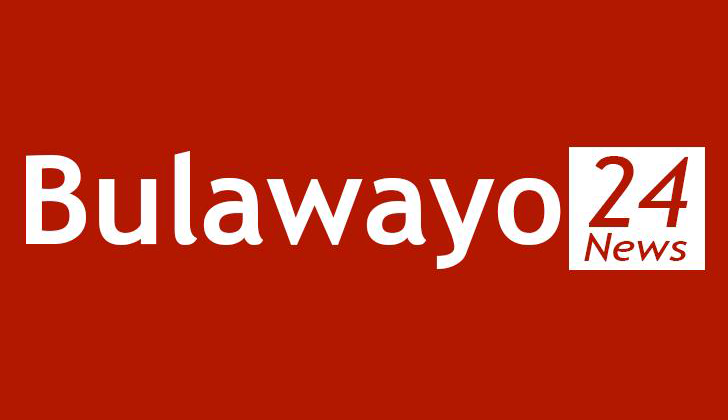 MOST suburbs in Gwanda and the central business district have since Monday last week been going for two to three hours per day without electricity, forcing residents to resort to alternative energy sources such as solar, LP gas and wood, while others used generators.
On Friday electricity was not available for the better part of business hours. Industry has also been badly hit by power outages, leading to lost production time and reduced capacity utilisation. However, Zesa Holdings recently assured customers that normal electricity supply from Hwange Power Station was to be restored, as they were in the process of fixing Units 2 and 5 to restore power supply to the national grid.
This comes after Unit 1 boiler caught fire on 10 February leading to three-hour load shedding in some areas countrywide. The fire broke out in the Unit 1 boiler as a result of a leak in the diesel supply line and lasted for about 40 minutes.
In an interview, ZETDC Western Region acting general manager Engineer Lloyd Jaji said they have been forced to initiate load shedding in among, other areas, Gwanda as power supply had been greatly affected.
"There was fire that broke out on a unit at Hwange and this affected the adjacent unit. So the situation demands we do some limited shedding.
"This is through a balance between supply and demand and cannot have a prescribed duration," said Eng Jaji.
Meanwhile, Eng Jaji said they expected to resume work of connecting the Spitzkop area to power lines by the second quarter of the year.
He said financial constraints had hit hard the progress of the project.
Gwanda Residents Association Secretary for youths Mr Wellington Nare who is also a resident of Spitzkop said they hoped the electricity supply authority would honour its commitment.
Source - sundaynews