News / Local
Transport Ministry in lousy Beitbridge - Bulawayo highway repair
14 Feb 2021 at 09:43hrs |
Views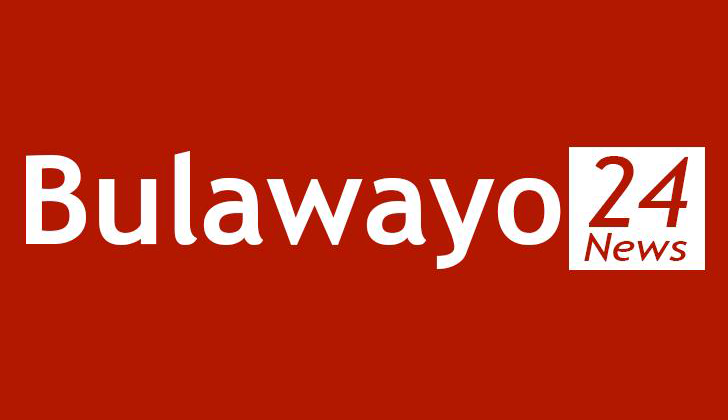 GOVERNMENT through the Ministry of Transport and Infrastructure Development has started repairing the damaged Beitbridge-Bulawayo highway road.
The road repairs are temporarily in the sense that the Transport Ministry officials are using hard soil for patching potholes. From Bulawayo up to Beitbridge, the road has been a nightmare to travel on because of the damage caused by heavy rains witnessed in recent months.
The Beitbridge-Bulawayo highway is vital not just to locals in Gwanda District but also to the entire country and neighbouring countries like South Africa, Zambia and Mozambique, among others. It is used to transport goods and services from Beitbridge Border Post to towns and cities such as Gwanda, Bulawayo, Gweru, Victoria Falls, Gweru, Harare, Mutare, Lusaka in Zambia, Maputo in Mozambique, Democratic Republic of Congo, Pretoria and Johannesburg in South Africa, among other places.
Sunday News last week observed workers under the Transport Ministry patching potholes near Forces canteen along Gwanda-Bulawayo highway road. In a telephone interview, Matabeleland South Provincial road engineer, Engineer Joseph Makokove said the Beitbridge-Bulawayo road was undergoing temporary road repairs in order to create easy flow of traffic.
"At the moment the total cost of damage of the road cannot be accessed as we are yet to make our investigations due to the rains that fall almost on a daily basis. We are temporarily focused on critical potholes in order to create temporary safe roads for motorists as we await real assessment," said Eng Makokove.
However, motorists have denounced the move to temporarily fix the road arguing that the highway generates large sums of foreign currency to the country and should be treated as a priority.
A motorist, Ms Slyvia Ndou who was travelling from Bulawayo to Beitbridge said Government should prioritise the rehabilitation of the road.
"Government should prioritise the rehabilitation process of this highway as it connects the busiest land border-post (Beitbridge) in the African continent which in turn leads to economic development," said Ms Ndou.
Meanwhile, the Mbembesi River Bridge that was closed after water had caused erosion to one side of its basement, has been fully opened. The bridge, built in thick pillar designs had one of the pillars affected by soil erosion leading to only one lane being used during the day and closure of the road during curfew hours. The defects have been attended to, said Engineer Makokove.
Source - sundaynews