News / Local
Health officials to engage Vapostori over COVID-19 vaccine
13 Feb 2021 at 14:42hrs |
Views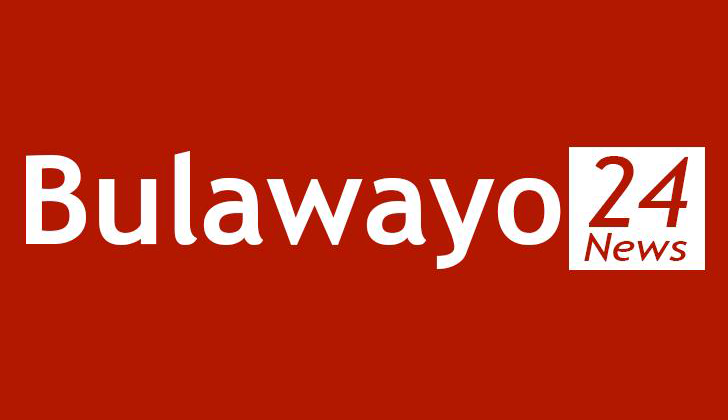 HEALTH authorities in Zvishavane district in the Midlands province have said they would engage religious leaders particularly from the apostolic sects to accept the COVID-19 vaccine once government rolls it out.
Zvishavane district health promotion officer Mubatsiri Shoko said apostolic sects usually do not participate in vaccination programmes because of their religious beliefs, hence the decision to engage their leaders to accept the coronavirus vaccine.
"There is a big challenge among apostolic sects," he said.
"Already, they do not partake in other vaccination programmes. For instance, some don't even believe in immunisation, hence the need to employ techniques so that they accept the COVID-19 vaccine."
Shoko's sentiments comes at a time there have been reports that the majority of apostolic sect leaders in the district indicated that they would not get inoculated since it was against their religious beliefs.
An apostolic sect leader from the district who only identified himself as Madzibaba Paul said his church did not believe in modern medicines.
"It is against our beliefs and I do not see how this will change with the coming of the COVID-19 vaccine," he said.
Meanwhile, human rights lobby group, Zimbabwe Human Rights Association (ZimRights) yesterday launched a social media campaign to conscientise people on their right to access the COVID-19 vaccine.
Government this week said it had ordered COVID-19 vaccines from China and Russia and would dispatch a plane to collect the jabs as part of its ambitious programme to inoculate 10 million Zimbabweans against the virus.
ZimRights said vaccination was a human right protected under the right to health.
"Access to a vaccine is a human right that is protected internationally and locally under the right to health and by extension the right to life," ZimRights said in a statement yesterday.
"When people's health is compromised it means their right to life is also compromised. Locally, it is found in the Constitution of Zimbabwe under section 29 and 76."
The lobby group said the State had an obligation to ensure all citizens have access to affordable treatment.
Source - newsday