News / Local
Investors shun Zimbabwe due to poor governance, says UK minister
05 Feb 2021 at 06:55hrs |
Views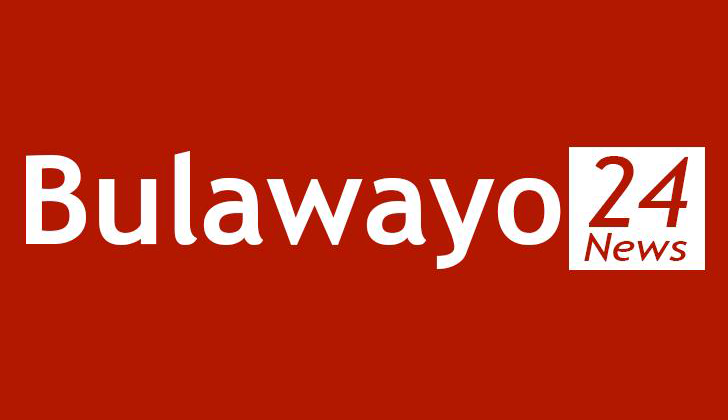 THE United Kingdom's minister for Africa James Duddridge has said British investors are "shunning" Zimbabwe due to a poorly managed currency, abuse of property rights and other legal concerns.
The comments were made a day after the UK government slapped four of President Emmerson Mnangagwa's allies with sanctions.
These are State Security minister Owen Ncube, Central Intelligence Organisation director-general Isaac Moyo, Zimbabwe Republic Police commissioner-general Godwin Matanga, and Presidential Guard former boss Anselem Sanyatwe.
Duddridge's statement comes at a time when Zimbabwe desperately needs fresh investment to resuscitate the ailing economy.
"Sanctions against individuals are a powerful tool for holding those responsible to account and to encourage governments to meet their international and domestic obligations. They do not deter investment into a country," he wrote in an opinion published in the South African press this week.
"UK investors repeatedly tell us that three key things prevent them from investing in Zimbabwe: concerns about the poorly managed currency; concerns about arbitrary property rights and concerns about the legal system. These areas can all be improved through genuine political and economic reform and with greater investment, the economy can be rebuilt for all Zimbabweans."
Duddridge said December 10, 2020 marked the 72nd anniversary of the adoption of the Universal Declaration of Human Rights whose standards Zimbabwe made binding international commitments to adhere to.
"In 2013, its population agreed to a Constitution with a strong declaration of rights. In 2017, President Emmerson Mnangagwa committed to reforms to bring legislation and practice in line with Zimbabwe's Constitution. This is encouraging. But sanctions will be retained as long as the human rights situation in Zimbabwe justifies them," he said.
"The UK is committed to supporting Zimbabwe's long-term success. But the onus is on the Zimbabwean government to show it is willing to take steps to make the critical political and economic reforms the country needs. This includes taking a different approach to upholding constitutional rights and tackling corruption than in the past.
"Until then, we will not shy away from defending human rights. We will continue to work alongside our international partners as a global force for good, dedicated to fostering more resilient and just societies."
In February 2020, African Development Bank principal country economist Walter Adero said the government needed to invest US$3,4 billion annually into the economy until 2030 to achieve sustained growth.
The property rights issue comes as laws, regulations and monetary restrictions offer limited protection for foreign investors over local investments.
Just recently, the government was forced to expunge a section in the Finance (No 2) Bill amendments implemented in December 2020 that empowered the State to extend the scope of the sector reserved for indigenisation to all minerals.
There is also growing concern over lack of separation of powers between the judiciary and executive.
Journalist Hopewell Chin'ono, MDC Alliance spokesperson Fadzayi Mahere and the party's vice chairperson and legislator Job Sikhala were arrested and charged on a law that was struck off by the Constitutional Court.
According to Transparency International Zimbabwe, 25% of the 14,2 million population think most or all judges and magistrates are corrupt.
All this has made Zimbabwe a pariah to investors who see it as a risky investment destination.
Without access to fresh investment, the government has been forced to accumulate external debt to cater for its own and more recently the private sector needs.
Resultantly, available data from the Reserve Bank of Zimbabwe and Parliament's Budget Office point to an external debt position of US$15,2 billion as of September 2020.
This amount includes Afreximbank loans and the private sectors' legacy debt which the Treasury often leaves out of official numbers.
However, the numbers could be much higher as the government has signed numerous deals that have not been made public with international financiers.
This has since caused the High Court on December 1, 2020, to demand the debts to be revealed.
The court order was granted after Harare North legislator Allan Norman Markham and the Community Water Alliance Trust took Finance Minister Mthuli Ncube, the Reserve Bank of Zimbabwe (RBZ) and Afreximbank to court in September 2019.
Source - the independent