News / Local
VID 'inspectors' dupe job seekers
03 Feb 2021 at 06:14hrs |
Views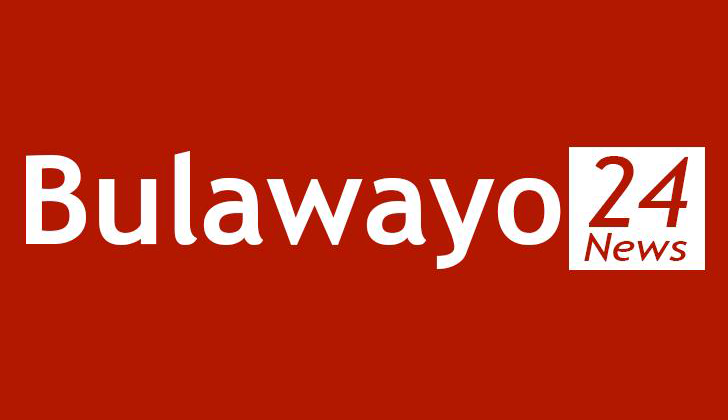 FAKE Vehicle Inspection Department (VID) officials have been on the prowl in the Midlands Province where they targeted and duped desperate jobseekers of money after promising them jobs.
Several desperate jobseekers have fallen victim to the con artists who masquerade as VID officials before demanding a payment in return for jobs.
The Chronicle's Kwekwe office has been inundated with a number of victims who narrated how they were duped. The con artists use names of existing and known VID inspectors to convince their victims.
Mercy Dube of Mbizo 9 said she received a call from one of the con artists who claimed to be Mr Wesley Mawoyo. Apparently, there is a senior inspector at VID Kwekwe depot by that name.
"He called me and said there have been openings at Kwekwe office and recruitments were ongoing with training scheduled to start anytime in the capital. He asked me to bring my curriculum vitae to the depot. But I became suspicious when he said there was money needed to make the process smooth," narrated Dube.
She said she was given a contact belonging to a "human resources manager" in Harare whom she went on to call.
"He said I was actually delaying because I might lose the job to someone else. I was not given time to think and I quickly looked for US$300 which they had requested," she said.
She handed the money to a man who was at the VID depot and was told to go home and wait for a call to attend the interview. After a number of days, she tried to make a follow up and the phone number was no longer reachable.
"I tried to search for the name using Ecocash but there was no name. I then approached the VID depot and that is when I was told that I had fallen victim to the con artists," she said.
Although Midlands provincial spokesperson, Inspector Emmanuel Mahoko could not be reached for comment, a police officer at Kwekwe Central Police Station confirmed that a number of people were being duped using that same modus operandi.
Midlands chief vehicle inspector, Mrs Eustina Nyathi confirmed the scam saying the conmen were talking advantage of the desperate job seekers.
"We have a number of cases and they have been going on for about a year now. We have had people coming to our offices complaining that they had been duped under the guise of being given jobs. They are just targeting desperate people especially during this lockdown," she said.
Source - chroncile