News / Local
Carlos Max in Covid-19 storm
20 Jan 2021 at 06:47hrs |
Views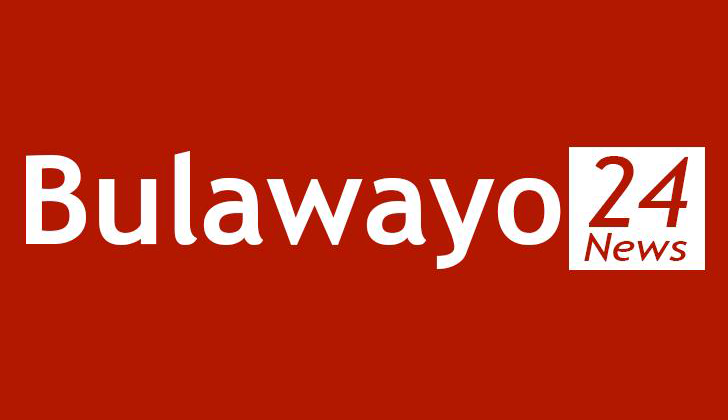 FORMER Zimbabwe international Carlos Max has described as a storm in a tea cup the video that has been circulating on social media which shows him partying with friends in Arcadia without following the Covid-19 regulations.
Max, who tested positive for coronavirus three weeks ago, triggered a tempest on the social media as he is seen hugging and getting up close with friends while they enjoyed music and beers outdoors.
The 58-year-old ex-footballer admitted he tested positive to the virus on December 30, but said the video doing rounds was taken two months back before the announcement of the recent lockdown measures. He also accused the woman behind the audio of trying to scandalise him because of a family feud involving the custody of his grandchild.
Max is recovering at home where he has been self-isolating.
"I have seen the video doing the rounds but that thing was taken in November. This was more than a month before I tested positive for coronavirus.
"You can contact anyone in that video to confirm what I am saying. So there is no link whatsoever between what she is saying and what is on that video.
"I don't know what exactly is her motive, but what I do know is that the family where she comes from has pending issues with our family. The woman involved is fighting with my son over the custody of their child. The matter is at the courts and it has been going on for over a year now.
"I suspect they are trying to use this to give our family a bad name," said Max. His close friends also confirmed the video was taken some time back. The audio accompanying the video features a female voice accusing the former Arcadia United, Dynamos and CAPS United player of wilfully spreading the virus.
"I just want to tell you about Carlos Max," the woman said in that recording.
"Do you know what Carlos did? He tested positive in Beitbridge then he came into the country and went and picked up Madondo, Lolo Holland, some Angus . . . he has got a bomb that he doesn't share with anybody.
"He shared it with all of them. He gave them his dope. He even gave them to drink out of his glass. Now he is in intensive care and his friends are shaking in Arcadia. I think he has given it to most of his friends in Arcadia that day when he came back from the border after finding out he was positive," said the woman.
Max yesterday scoffed at the audio, saying he is focusing on his recovering at home after spending some days bed-ridden.
"I can say the worst is over. I am recovering well at home. I have been in self-isolation from the day that I tested positive. Covid-19 is real and I urge everyone to follow the health protocols so that we protect one another from this pandemic," he said.
Friends and relatives took to the social media to wish him well. A relative, Cecilia Rose, yesterday posted a video of Max taking a walk around the yard with the caption: "The Max is back. Glory to God for healing you. Return of the Max."
"Speedy recovery Carlos ,God is good," reacted Tina Marrisa Mohamed-Tuwacha.
"Nice to see you well again my brother. God is great. Get your strength back and thank him for his healing. God bless you. Mum was worried," said Bernie Naidoo Humphreys.
"So good to see you Carlos, take it easy and get stronger . . . all the best," said Claudia McThuizen Abrahams.
Covid-19 has not spared sports personalities in Zimbabwe.
There was a huge jolt recently when 15 members of the senior national football team camp that was preparing for the Africa Nations Championships currently taking place in Cameroon returned positive tests.
Six FC Platinum players and three officials also tested positive in Tanzania where they had gone for a CAF Champions League match.
Previously two members of the national cricket team also tested positive and some domestic Premiership clubs also had positive cases.
Source - the herald