News / Local
Food aid for Mabuthweni and Emakhandeni residents
28 Jun 2020 at 07:30hrs |
Views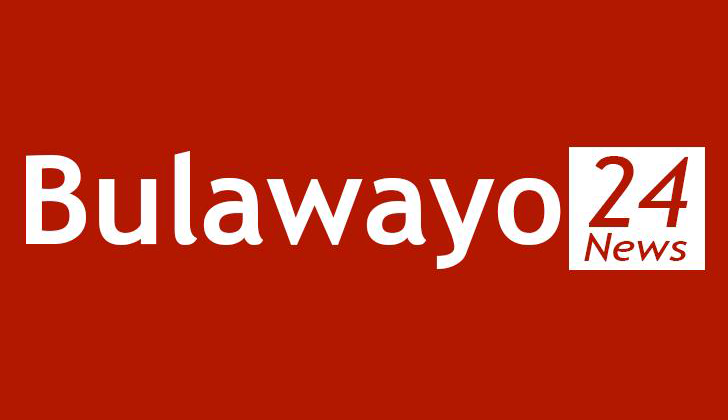 THE Minister of State for Bulawayo Provincial Affairs, Judith Ncube, has urged residents in the city to unite and assist each other during the difficult times as the effects of the Covid-19 pandemic bite.
Speaking at a food distribution event organised by a non-governmental organisation, Well of Hope (Usizo) in Emakhandeni yesterday, Ncube said it was time for residents to become their neighbours' keepers. She encouraged people to share the little they have to assist those in need.
"We should take a leaf from Usizo whose members have remembered where they came from and decided to assist those in need with the little, they have.
"We applaud such organisations that are assisting Government's efforts in reducing hunger," said Ncube.
Well of Hope donated food hampers to 50 under-privileged families in Emakhandeni targeting the elderly and child headed households.
The food hampers included a 10kg bag of mealie-meal, 2kg rice, 2kg sugar, 1kg salt, 2kg flour, 2 litres cooking oil and a head of cabbage. The foodstuffs were worth a total of $75 150.
Well of Hope Zimbabwe representative Mr Nqobizitha Ndlovu said they were moved by the effects of Covid-19 on the vulnerable groups.
"While the organisation has mainly been focusing on paying school fees for children, we realised the negative effects that Covid-19 had on many poor families.
"We engaged the local councillor, Pilate Moyo who assisted us identify vulnerable households together with the Social Welfare Department," said Mr Ndlovu.
Meanwhile, a regional non-governmental organisation, Against All Odds Still Standing (AOS) also donated sewing machines and food hampers to vulnerable people in Mabutweni yesterday.
The organisation launched the pilot project in 2017 by acquiring vending places for women and a women craft centre is in the pipeline.
The food donation of mealie-meal, cooking oil and bar soaps comes as many households in the city have been left stranded as most of their well-wishers have diverted their corporate social responsibility to provide measures to mitigate the spread of Covid-19.
Speaking during the donation ceremony at Mabutweni Home Craft Centre, on behalf of the organisation's founder, United Kingdom based Mrs Fikelephi Jackson, AOS public affairs officer Miss Sandokuhle Ndlovu said the donation of sewing machines was to ensure that women from Mabutweni suburb could engage in self-help projects.
"One of the objectives as an organisation is to teach people how to catch fish, not to give them fish thus giving them these sewing machines will ensure that they are independent and are able to fend for themselves.
"Through this, we are targeting to take the message of hope all over the world, especially in places where people are oppressed," said Miss Ndlovu.
Ward 13 Councillor Frank Javangwe urged the beneficiaries to sew masks in light of the pandemic which has seen masks become a vital tool to mitigate the spread of Covid-19.
Two other companies, Dingani Bookshop and Bheksaz Shalom Solutions also donated Protective Personal Equipment to schools in Matabeleland South that will be used during the June/ July examinations starting on Tuesday.
Source - Sunday News