News / Local
Zimbabwe Cricket scraps scholarship programme
07 Jun 2020 at 08:21hrs |
Views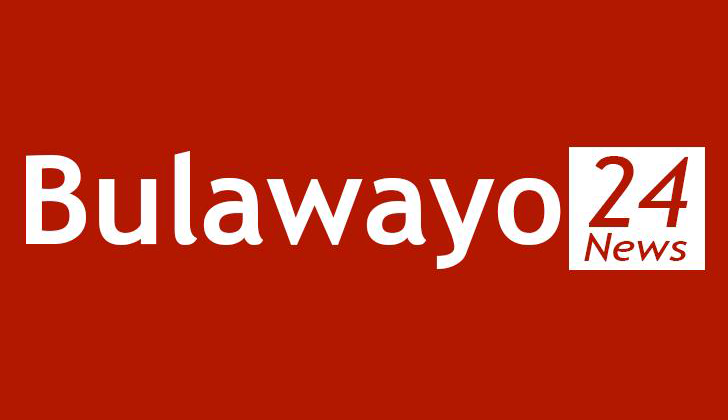 TALENTED cricketers from across the country have benefited from the Zimbabwe Cricket scholarship programme, with their school fees paid at schools with cricket facilities.
Some of those who have benefited from the programme are Tatenda Taibu, Tawanda Mupariwa, Hamilton Masakadza, Tinashe Panyangara, Elton Chigumbura, Prosper Utseya. Aspiring cricketers were sent to schools with good facilities like Prince Edward, Milton, Churchill and Plumtree.
With ZC now in a better financial position after paying off the bulk of their debt, many were expecting a return of the scholarship programme. ZC chairman, Tavengwa Mukuhlani has, however, ruled out a return of the funding education for up-and-coming cricketers.
Instead, ZC are looking to capacitate clubs, which have a wide catchment area as opposed to scholarships which benefit the selected individuals.
"The whole idea is to make sure that we increase the selection pool of players and we increase that by increasing the level of participation by taking the game to the people. I believe that if we've got a club that services various schools and communities, we have taken the game to the people,'' Mukuhlani said.
While the scholarship programme had its successes with children from less fortunate families getting an opportunity to play the sport, Mukuhlani is of the view that there is a need to consider those who missed on the chance.
"Zimbabwe Cricket had a scholarship programme which produced its own results, the Taibus, Elton (Chigumbura), Panyangara (Tinashe) all of these kids came out of the scholarship programme. My question is what about those who did not access the scholarships, what happened to them? Who has taken time to calculate the missed opportunities for those who did not access the scholarship fund? They are there and they could be more than those who accessed the scholarships,'' he said.
By funding clubs, Mukuhlani feels that would have catered for all those aspiring to make a living out of cricket.
"We want a system that addresses everyone, not a selected few. If we run a scholarship programme and club cricket programme, we are double funding. Yes we are out of the woods in terms of the loans but we don't have a bottomless pit for cash, it's still limited, given what is happening now with Covid-19, our resources are limited, so we can't run a scholarship programme, run club cricket, run provinces, we can't do that."
Zimbabwe enjoyed most of their success when they did not have a first class but had a sound club system where clubs competed at a national level. It is for this reason that ZC are seeing having strong clubs as a solution to the country's problems at international level.
"I believe that we don't need scholarships, we need properly run clubs. If you look at the time of Dave Houghton, when those guys were qualifying to each and every World Cup, those guys were not scholarship people, they didn't have a first class, they had decent clubs. So, there is empirical evidence that what you need to run cricket properly is a strong club system, which would then make a strong first-class system, not a strong scholarship programme,'' Mukuhlani said.
Source - sundaynews