News / Local
ZAPU officials in accident
18 Aug 2017 at 20:23hrs |
Views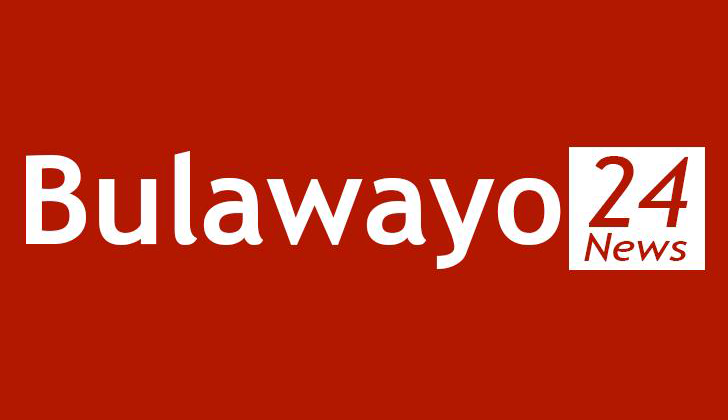 Top officials at ZAPU and media personnel were involved in a road accident on the night of Saturday 12 August when they were travelling from a rally in Brunaperg, Mangwe district of Matebeleland South.
The National Spokesperson Iphithule Maphosa and National Deputy Organizing Secretary Ndodana Moyo escaped with minor neck and head injuries respectively while one of the two reporters they were travelling with was not as lucky as she suffered chest and leg injuries. The second reporter also suffered minor injuries on the leg.
It is reported the driver of the vehicle the group were travelling in lost control of the vehicle after hitting a pothole, resulting in the car swerving into the rocky bush.
It is not the first time ZAPU officials were involved in car accident as Ndodana Moyo was once hospitalized with a broken arm after a collision in 2016 when they were coming from Matobo.
Contacted for comment, Moyo refused to talk to this reporter while Maphosa said he hopes both incidences are innocent.
"We believe Saturday night was one of those unfortunate trips. We do hope though it was an innocent accident. The one involving Cde Moyo last year too. We hope it was innocent. We are sorry to the media people who suffered injuries while covering our event. We also had with us a youth official who also complained of backache after the accident. We wish everybody a speedy recovery", said the ZAPU spokesperson.
Efforts to get comments from the reporters travelling with this team were fruitless with the ZAPU spokesperson refusing to divulge their identity without their consent.
This accident happens as ZANU Pf's Robert Mugabe had a youth rally in the same province on the same day in Gwanda. There is growing rivalry between ZAPU and ZANU PF lately with Mugabe decrying the decision by ZAPU President Dabengwa to lead the 2009 pullout from the Unity Accord of 1987.
Mugabe spoke at length in Gwanda on his regrets for rebelling to form ZANU PF from ZAPU in 1963. He further gave a veiled account of how they used tribalism to sow seeds of division in the country by identifying people of Zimbabwe by ethnicity and indoctrinating the predominantly Shona speaking people to vote against Joshua Nkomo in 1980.
Source - Christopher Ndhlovu