News / Local
Driver sell out bogus prophet, pair fight over sex
09 Jan 2017 at 14:38hrs |
Views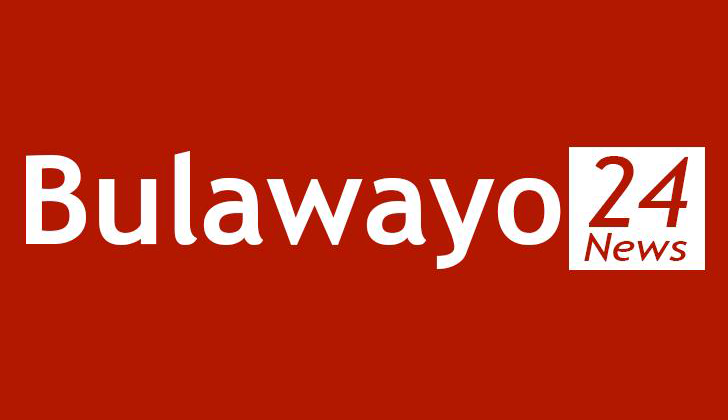 It only took a fed up chauffeur to expose a bogus Harare prophet who was in the habit of 'planting' fake goblins and live snakes in unsuspecting clients homes.
The prophet, Madzibaba Starlin
Nhamu
of
Johane
Masowe
YeChishanu
and based in Glen Norah C was sold out by his driver
Norest
Brian
Muchecheti
.
The pair had a fall out after
Muchecheti
bedded Starlin's sex starved wife.
According to
Muchecheti
, Starlin was out to cheat people as he performed fake miracles.
He also said the prophet was in a habit of bedding his female clients, H-Metro reported.
Muchecheti
said after numerous trips with Starlin "he (Starlin) would end up hooking up with ladies and booking lodges to have sex with them and this led me to get truth from him" he is quoted saying.
"Many times his wife questioned why we were not returning home on time after the trips and I later disclosed his cheating habits to her" added that Starlin's wife is so attractive and he could not resist her.
"I felt happy when she seduced me and discovered that she was eager also to fall in love with me since she was sex starved.
"
Madzibaba
later discovered my illicit affair with his wife and he treated me badly that I was left with no choice other than exposing him to people he duped by performing fake prophecies".
According to
Muchecheti
, several clients lost their money and beasts.
Starlin was arrested at the weekend and was due in court today.
Source - H-Metro