News / International
Grace Mugabe 'cursed' journalist Heidi Holland who committed suicide
17 Oct 2014 at 17:02hrs |
Views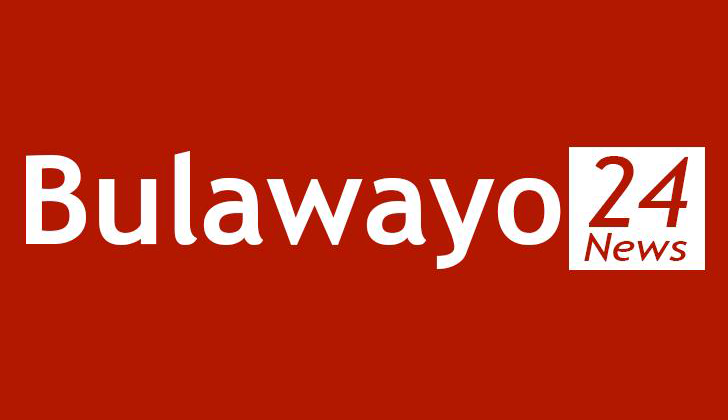 Grace Mugabe has reportedly claimed that female journalist, Heidi Holland, committed suicide after she cursed her for writing a book titled Dinner with Mugabe which criticised the First Family.
"There was a white lady who wrote a book castigating President Robert Mugabe, I held the book and prayed to God to deal with her if what she wrote was true. She committed suicide," Grace said.
In her book, Holland concluded that his tortured relationship with Britain was the key to Zimbabwe's tragedy.
His burning resentment of Britain was, Heidi Holland concluded, the hurt anger of a spurned friend.
Until this was laid to rest, Mugabe would vent his fury on white farmers, whom he called "Britain's children", and on Zimbabwe's people at large.
The answer, she thought, was for Britain to re-establish contact with Mugabe, via a secret back channel if necessary.
Heidi Holland suggested this to David Miliband when she met him in South Africa in 2008.
But the Foreign Secretary replied that Britain and Mugabe had "nothing to talk about"; his only message to Zimbabwe's leader would be "it's time to go".
Heidi Holland was born in Johannesburg, South Africa, on October 6 1947, the daughter of a British father and a Swiss mother.
When she was three years old, the family moved to Southern Rhodesia, then a British colony
Heidi Holland moved to South Africa two years after Rhodesia became independent Zimbabwe in 1980.
Heidi Holland's body was discovered at her home in Johannesburg. After an autopsy, her family said she took her own life.
Source - Telegraph,Newsday