News / International
US pressures Zimbabwe govt to changes laws restricting media freedom and anti-govt protests
28 Sep 2018 at 08:24hrs |
Views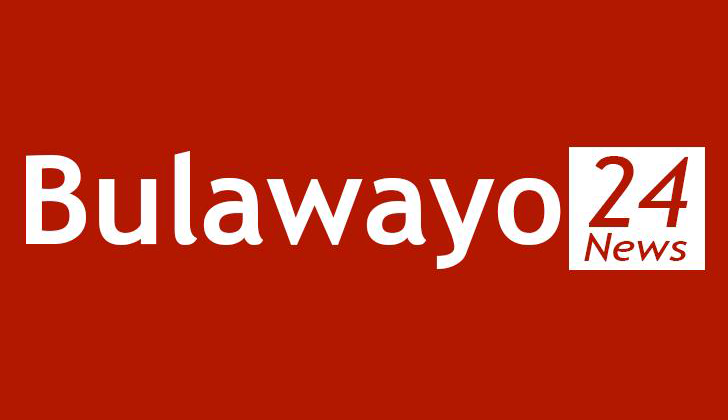 The United States is pressing Zimbabwe to change laws restricting media freedom and anti-government protests, the U.S.'s top diplomat for Africa told Reuters on Wednesday amid calls by the country's new leader for U.S. sanctions to be lifted.
Tibor Nagy, who was recently sworn in as U.S. assistant secretary of state for Africa said that the Zimbabweans absolutely understand exactly the U.S. point of view.
The laws Nagy referred to include the Access to Information and Protection of Privacy Act, which restricts media freedoms and bars foreign correspondents from working in Zimbabwe full time. The other is the Public Order and Security Act, which is used by the security agencies to prohibit anti-government protests and arrest pro-opposition activists.
Said Nagy:
"The Zimbabweans are being very positive what they are going to be doing, including that they have a legal process on how to enact measures. Taking action on those two (laws) would send a signal … to investors.Zimbabwe could go very, very quickly to a middle income status with positive leadership and positive steps, both on opening the political space and also opening up economic fairness."
Source - Byo24News