News / International
'I have no grounds to attack Trump,' says Putin
18 Jan 2017 at 06:07hrs |
Views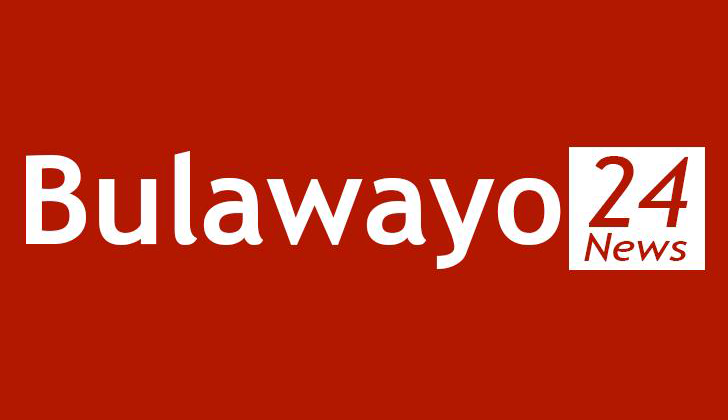 MOSCOW - Russian President Vladimir Putin said he has no grounds to attack or protect US President-elect Donald Trump since he does not know him personally.
He added though that those behind the recent allegations on Trump have "no moral scruples."
"I don't know Mr Trump personally, I have never met him and don't know what he will do on the international arena.
"So I have no grounds to attack him or criticise him for anything, or protect him or whatever," Putin said.
Despite the fact that elections in the US are over and ended with a "solid win" for the Republican candidate, an intense political struggle continues in the US, the Russian president observed, adding that there are certain forces that aim "to undermine the legitimacy of the president-elect."
"I have an impression they practiced in Kiev and are ready to organise a Maidan in Washington, just to not let Trump take office," Putin said, apparently referring to anti-government protests in the Ukrainian capital in 2014, which resulted in the leadership being ousted.
Those anti-Trump forces in the US also want to "bind hand and foot" of the newly elected leader, Putin added, saying that this way they want to interfere with Trump's both domestic and international policies outlined in his presidential campaign.
By doing so, these forces "severely harm US' interests," Putin said.
The campaign to discredit the president-elect shows that certain "political elites in the West, including in the US," have "significantly" worsened, according to the Russian president.
"Prostitution is an ugly social phenomenon," he told reporters, adding that people who stand behind "fabrications" that are now used against Trump "are worse than prostitutes."
"They have no moral scruples," he said.
The Russian leader has also called the allegations that Moscow might have blackmail material against the billionaire turned president-elect an "evident fake."
"When Trump visited Moscow several years ago, he wasn't a political figure.
"We didn't even know about his political ambitions, he was just a businessman, one of America's richest people. So does someone think that our intelligence services go after each American billionaire? Of course not, it's complete rubbish," Putin said.
Commenting on reports spread in Western media accusing Trump of having fun with prostitutes in a Moscow hotel, the Russian president said he doubted that the man who had been organising beauty pageants for years and met "some of the most beautiful women of the world" would hire call girls in the Russian capital.
Source - RT