News / Health
Zimbabwe govt urged to adopt traditional medicine to fight Covid-19
04 Oct 2020 at 16:48hrs |
Views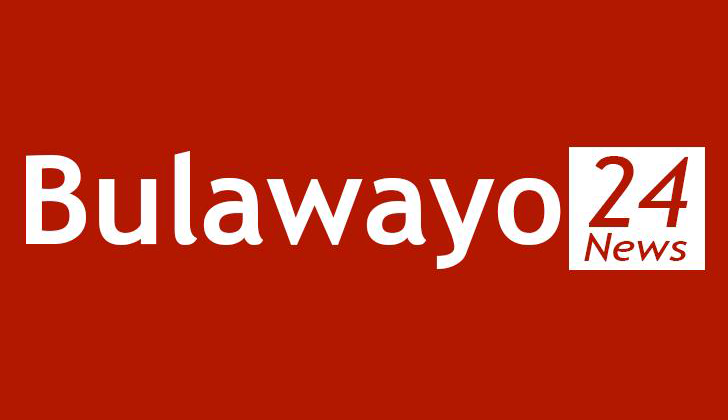 The International Coalition Against Coronavirus (ICAC) third Vice President in Africa Max Mkandla has called on the government of Zimbabwe to adopt traditional medicine as one of the major remedies to fight the world wide Covid 19 pandemic.
His call came following Zimbabwe Vice President Constantino Chiwenga having hunted on encouragement of citizens to adopt their traditional ways of fighting diseases.
Chiwenga on Friday said traditional medicine was one major remedy in fighting diseases.
However, Mkandkla praised the VP over his remarks and said this was the call which ICAC made from the start of the pandemic that Africa must have home grown ways of fighting the disease.
"I praise the government of Zimbabwe for embracing traditional medicine to fight the deadly pandemic. This is the only way to go in Africa. Zimbabwe is under the harshest sanctions imposed by the West in particular, but has managed to control the pandemic as the world is still battling to get vaccines to defeat the disease and other pandemics," Mkandla said.
He said the World Health Organisation came with plans of Lockdown, Masks , social distances and curfew as well as travel ban as all countries closed their borders.
"However, we as an organization I urge the governments of Africa to open doors to traditional medicines, let us follow the Madagascar and Zimbabwe way of handling the lives of the people," he said.
"As an organization we support the steps taken by Zimbabwe for embracing traditional medicine. We will stand with all countries who take health care seriously considering that other countries are under sanctions but still trying to protect their citizens."
Source - Byo24news