News / Education
A-level scholarship program - Zimbabwe Power Company
16 Apr 2015 at 12:37hrs |
Views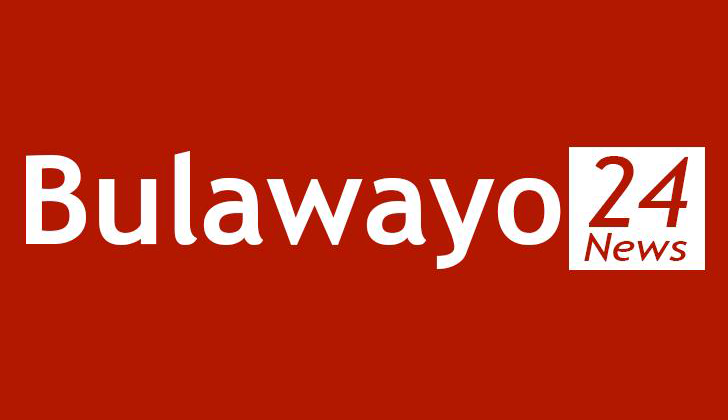 'A' LEVEL SCHOLARSHIP PROGRAM - 2015 INTAKE
Zimbabwe Power Company is the leading generator of electrical energy in Zimbabwe and supplies the bulk of the nation's electrical power requirements from its five power stations. The Company is inviting young, dynamic female and male students at universities and secondary schools to establish a lasting relationship with ZPC through its scholarship program with institutions in Zimbabwe.
1. REQUIREMENTS
(i) Applicants must be under the age of 19 years and in Lower Sixth Form with a combination of science subjects,
(ii) Applicants must have passed with As in science subjects at "0" Level.
(iii) Female students are encouraged to apply.
2 Scholarships will be awarded on the basis of examination performance in standardized tests and by personal interview.
3 Further details of the program will be disclosed to shortlisted applicants.
4 IN RESPONSE PLEASE SUBMIT THE FOLLOWING
(i) Application letter with clear contact details,
(ii) Certified copies of birth and academic certificates,
(iii) A duly completed Application Form downloaded from the ZPC website (www.zpc.co.zw) or obtained from ZPC Head Office and the following Power Stations in Harare, Bulawayo, Hwange, Kariba and Munyati.
Applications from prospective candidates with envelopes clearly marked 'LOWER SIXTH' must be received by not later than 8th May, 2015via email: scholarships2015@zpc.co.zw or addressed to:
The Human Resources Manager
Zimbabwe Power Company
P.O. Box MP274
Mt Pleasant
HARARE
OR
Hand delivery to The Human Resources Manager
Zimbabwe Power Company
12th Floor Megawatt House
44Samora Machel Avenue
HARARE
Web: www.zpc.co.zw
Source - ZPC