News / Education
ZIMTA Dismisses ZIMSEC announcement as meaningless
04 Jun 2020 at 13:56hrs |
Views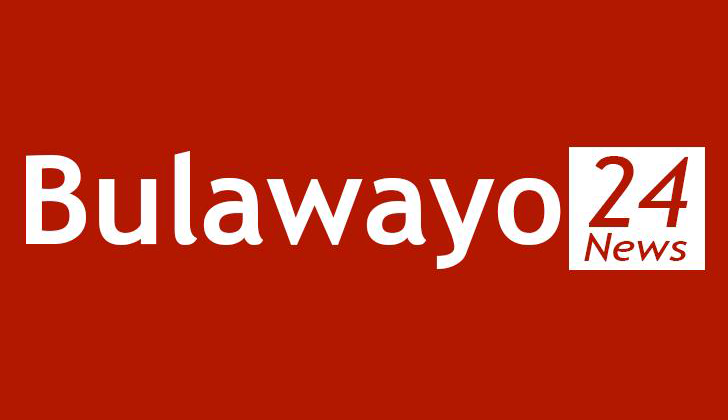 Zimbabwe Teachers Association (ZIMTA) Chief Executive Officer, Dr Sifiso Ndlovu, has dismissed the recent June examination dates announcement by Zimbabwe School Examinations Council (ZIMSEC) as meaningless and an indulgance in risky practices for examination takers and invigilators because of the lack of corresponding preparations on health and safety measures taking place on the ground.
In a telephone interview, Dr Ndlovu said ZIMSEC was acting irresponsibly by trying to transfer the burden of administering safe examination to schools which were already struggling.
"ZIMSEC is acting like it has no responsibility in the way examinations are administered by pushing the buck to schools. At the present moment no school has assembled any health and safety logistics or facilities and the requisite manpower that can support Covid 19 protocols.
"The examinations body has clearly shown that it does not care about the health and safety of both the learners and the teachers as it has also not announced any supporting measures or protocols that it is going to facilitate to ensure that all stakeholders in the process are not exposed to Covid 19, yet Covid 19 is a real threat, everywhere, and especially in Zimbabwean Schools,"he said.
The ZIMTA CEO also highlighted that there were also other unresolved administrative issues as well discussions pertaining to examiners allowances which needed clarification before the sitting of examinations.
"The issue of examiners allowances has not yet been concluded, and more so the heightened risk posed by Covid 19 is a cause for concern which ZIMSEC has to clarify to ensure the smooth flow of the examination process. Clearly speaking ZIMSEC has not made anything easier for us and is making all these announcements.
The ministry has not yet announced dates of re-opening schools yet ZIMSEC is already announcing dates creating the question who is subordinate to the other, ZIMSEC or the ministry? Schools belong to the ministry not ZIMSEC." Ndlovu said
Commenting on the way forward Dr Ndlovu said the announcement is not implementable and therefore it will probably be disobeyed.
The Zimbabwe School Examinations Council has set new date for the June examinations with the ordinary level set to run from 30 June to July 20, while the advanced level session will begin on 30 June and end on 23 July as per a recent press release.
Source - agencies