News / Education
Five tips on how to find credible sources for your essay
11 Mar 2020 at 06:54hrs |
Views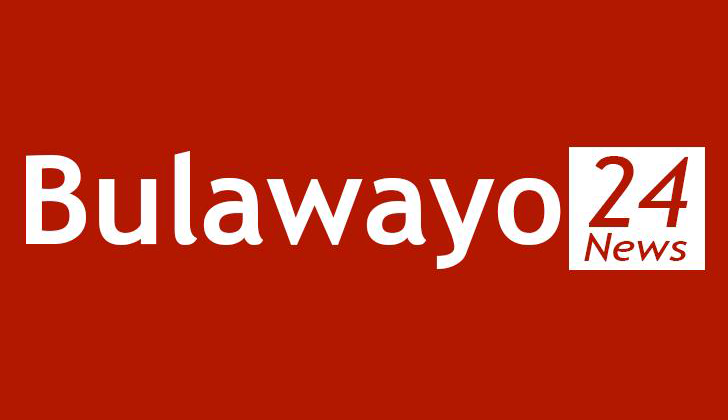 When writing an essay, one should rely on credible sources to make the paper sound persuasive and be compelling. Plus, you should stick to the proper structure given by the professor. However, a plethora of students face difficulties with finding a trustworthy piece of information as well as citing it. Therefore, if you are seeking essential information regarding credible sources, we have designed the list with the most useful tips, make sure you read it till the end.
The simplest and easiest way
When it comes to the sources that need to be added into your essay for school, try to find proper ones in the library for the reason that abundance of universities, colleges, and so on offer resources and services, such as databases, e-books, and print ones, as well as partnerships with other libraries. As to the latter, it means that if your educational institution doesn't possess a specific document you are in need of, you can order it from the other university that has it. What is more, the bulk of the sources presented in the library, is scholarly, which means that you can rely on them. Some of the colleges may well organize the information by segments, e.g., history, law, linguistics, so that you can find sources faster.
The Internet
Indeed, the Internet possesses a vast number of academic sources. However, you should be cautious by reason of dubious websites, which, in turn, tend to spread fallacies and false information. In order to be sure that precisely your piece of information is
credible
, look for it and use it through the website, named
google scholar
. It is an extensive database that contains a myriad of only scholarly sources where you can find plenty of material regarding your topic. Other than that, you can have a glance at
academia.edu
, which is also a website where academic sources are added. The next one to be trusted is
researchgate.net
, where you can sign in if you have a personal email showing that you are part of the university's community. What is more, feel free to look for the data on
jstor.org,
which is a digital library of scholarly material, such as journals, books, and, most importantly, primary sources.
If it happens that you found a piece of information out of the aforementioned websites and have second thought concerning their credibility, you have to take some steps to ensure whether you can use them or not. Indubitably, when you
buy an essay
from conceivable services, you don't have to double-check the cited information. Although, if you tend to write it by yourself, not only do you have to research the topic but also you have to inspect whether the data you rely on is creditable.
First and foremost, find the author of the given article within the databases, as mentioned above. If you can find him or her - this is a positive sign. Moreover, you should pay uncompromising attention to the date of publication for the reason that according to the instructions, you are obliged to use sources that were published from 2015. Meaning that they must be relatively new or republished so that their credibility is unprecedented and proven. Otherwise, you have to look for more modern materials.
Secondly, suffice it to say that domains ending with .com, .net, or .org can easily be bought by anyone and used with
vague
purposes. In contrast, the domains that end with .gov and .edu are entirely held for future use by government and educational institutions. Aside from that, under no circumstances should grammar in the article possess mistakes and inaccuracies. Yes, a singular error may well be acceptable because everyone is a human being, and it is impossible to write a paper clearly in terms of grammar. However, if mistakes are committed in each paragraph, you might take a closer look at its validity.
Thirdly, have a glimpse of whether the material you are going to use contains references and works cited for the reason if yes, it is an excellent indication that the academic source relies on the conducted research as well as primary sources, which lets you doublecheck the validity of the source and fill your list of works cited if need be.
The Bottom Line
In order to conclude, writing academic essays requires to be careful in terms of the legitimacy of the sources used in the paper. As follows, a graduate needs to be sure that the materials used in the written discourse fulfill the requirements. The tips, as mentioned above, give a clear picture of which websites are indisputably valid and may well be used in the paper.
Source - Byo24News