News / Agriculture
Matabeleland South agricultural show comes alive
11 Aug 2016 at 08:38hrs |
Views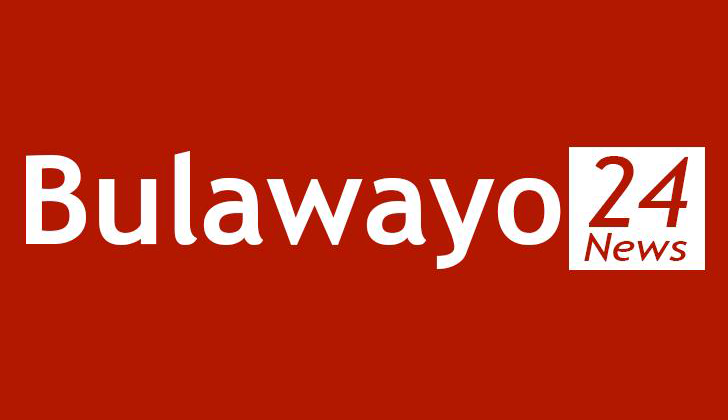 The 59th edition of the Matabeleland South Agricultural Show kicks off in Gwanda today amidst huge expectations from the residents of Gwanda and farmers throughout the province.
The show with theme "Sustainable livelihoods through transformed agriculture," will run until Saturday where it will be officially opened and closed by a yet to be advised guest honour.
Addressing a press conference on the eve of the show last night, Matabeleland South Agricultural Show Society President Mr Khuzi Ncube said that this year's show has attracted the largest number of exhibitors in the last decade as the show continues to grow.
"Compared to the last ten years definitely this year's show has attracted a higher number of exhibitors and our graph continues to be on the rise," he said.
"While we have not yet reached the levels of the eighties and nineties when the show had a lot more partners and the rains were good we continue to grow from the collapse of the 2005 to 2009 period and we are confident we will reach the past levels soon," he added.
Information and Publicity Officer of the Show Society Mr Mvelo Zondo revealed a new strategic marketing partnership between the Agricultural Show and Ingwebu Breweries which will see this year's show branded in the giant traditional beverage producers.
On the entertainment aspect, Ncube assured visitors to the show of a different set up this year from the previous years.
"We will be having a host of different entertainers this year including traditional dancers, live musical bands, sports that will include football, darts, pool and the popular tug of war competitions," he said.
The Show Society could however not immediately disclose who the guest of honour at the show will be allegedly for security reasons. Speculations are rife on who the surprise guest of honour will be.
"For security reasons we can not at this stage he able to disclose who our guest of honour will be but we will advise in due course," said Ncube.
Source - Byo24News