News / Agriculture
Vet Services starts e-identification
29 Apr 2018 at 08:56hrs |
Views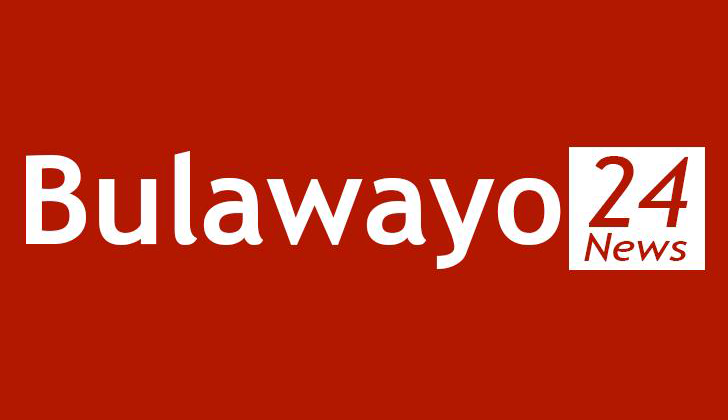 Last week, President Emmerson Mnangagwa's Government launched Command Livestock. In the following article, the Principal Director of the Department of Livestock and Veterinary Services, Dr Unesu Ushewokunze-Obatolu, talks about e-identification of livestock as a vital cog in reviving this key economic sector.
The Veterinary Services Department is charged with the responsibility of dealing with the occurrence, patterns and spread of animal health issues in Zimbabwe.
It strives to limit negative effects of animal health on national animal resources.
Since Veterinary Services are concerned with staying ahead of animal health problems, continuous surveillance becomes important in order to predict and limit disease risk.
Knowing the types and distribution of animals at risk, for particular diseases, is a useful thing in planning for disease control.
The first task when an outbreak occurs is to determine the source of the problem, as well as animal populations still needing to be protected using known measures.
This is done to stop further harm to production systems and sometimes to human health, should the disease or pest be zoonotic or of food safety importance. A rapid assessment of risks is, therefore, the first step.
Some of the aspects to assess are the events involving movements of animals, recent contacts at sales, during transportation, or other risk events.
This type of tracing is greatly assisted by our new system of animal identification, which registers each individual animal with a unique mark or number to its place of origin and owner.
The system involves collection, recording, securing and storing information on identity, heredity, health, movement history and other characteristics for appropriate use by Veterinary Services in making decisions.
The information makes it possible to trace an animal during all stages of its life, with respect to where it has been and who has owned it.
Recorded data not only enables disease control, but also facilitates consumer and marketing confidence and, therefore, trade and commerce.
In line with food safety, traceability can be expended to derived products and processing chains.
Currently, international trade rules require traceability of this type as an assurance that a problem can easily be redressed in whatever form to its source, and remedied to limit further harm. As a country we are now open for business, and increased export earnings should be in focus.
Our national cattle herd is a major asset, which should be leveraged for foreign currency earnings.
Over 90 percent of it is held by smallholder farmers who should be enticed to integrate into the mainstream cattle economy.
But they remain trapped in a cycle of poverty because of lack of exposure to systems that enable them to realise and unlock value of cattle as assets.
An identifiable and fully characterised animal is easy to track, insure, account for its performance and is an asset which can be assigned value. Identifiable animals enable market access, opening up avenues for wealth creation and risk transfer.
Linked with insurance cover, an animal which is well looked after through basic good practices has permanent value up to harvest time.
It can also be used as security against borrowings for financing other farm activities and programmes, and can easily be found if it has strayed.
The Department of Livestock and Veterinary Services, together with ICE — a subsidiary of UNIVERN (Pvt) Ltd — has been piloting a cattle identification and traceability system in communal areas in Muzarabani and Goromonzi as well as commercial farms.
The system uses radio frequency readable ear tags, which are easier to read in any situation and are backed up by comprehensive datasets relayed by satellite, which can be queried for a number of aspects.
Decision-making in farm animal management and by Veterinary Services for animal and zoonotic pest and disease prevention, control and risk assessment are greatly improved for more efficient management.
Using available data sets and the ease of handling computerised querying systems, animal performance and breeding management can now be enhanced at farm and national level to reduce inbreeding, which has been going on unchecked.
The animal movement control system involving Police and Veterinary Services, which was becoming extremely unpopular by causing logistical nightmares and defeating its purpose as a measure in disease control, will now become a thing of the past.
Once all animals are electronically identified, stock-theft will be significantly deterred.
It is now our plan to roll out the scheme to all parts of the country.
Dr Unesu Ushewokunze-Obatolu wrote this article for The Sunday Mail
Source - The Sunday Mail