News / Africa
African leaders to debate continent's 'relationship' with ICC
04 Oct 2013 at 08:32hrs |
Views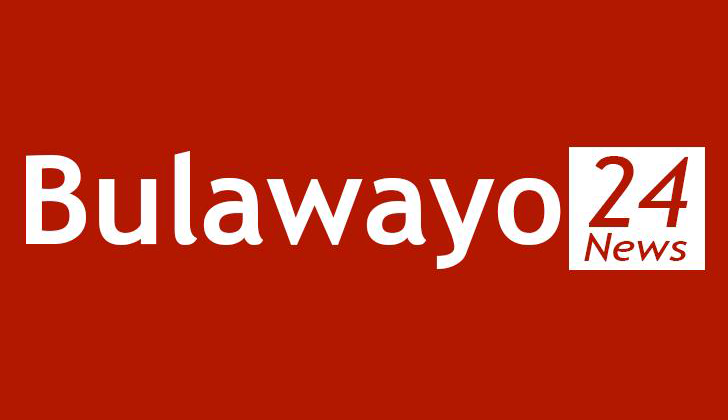 Addis Ababa - African leaders will debate the continent's "relationship" with the International Criminal Court at a special summit on 11 October, officials said on Friday, amid growing opposition to the tribunal.
The 54-member African Union has accused The Hague-based ICC of singling out Africans for prosecution and has previously called for the court to drop crimes against humanity trials of Kenya's leadership.
"They will discuss African relationship with ICC," the deputy head of the AU's executive branch, Erastus Mwencha, himself a Kenyan, told AFP.
Diplomats say member states of the court, which was founded primarily to try genocide, war crimes and crimes against humanity, are expected to discuss a possible united pullout from the ICC.
African countries account for 34 of the 122 parties to have ratified the Rome Statute, the court's founding treaty, which took effect on July 1, 2002.
Mwencha said the cases of Kenyan President Uhuru Kenyatta and his deputy William Ruto were not specifically earmarked for discussion, saying only that the "agenda is very broad".
Kenyatta and Ruto, as well as former radio boss Joshua Arap Sang, face crimes against humanity charges for their alleged roles in orchestrating ethnic violence after disputed 2007 elections. The violence left at least 1 100 dead and more than 600 000 homeless.
Last month, Kenyan lawmakers voted on a motion to withdraw recognition of the court's jurisdiction.
Any move by the AU to leave the ICC's Rome Statute will have no effect on the current trials, and pulling out is a lengthy process that must be done by nations on an individual basis.
The pan-African bloc in May accused the ICC of "hunting" Africans, and has requested that the cases against Kenyatta and Ruto be transferred to Kenya.
The trial of Ruto and Sang is already under way, and Kenyatta's trial is set to begin in November. The three have pledged their co-operation with the court and maintain their innocence.
The ICC maintains that it is not targeting Africa as a continent, pointing out that many of the cases under investigation in Africa were referred to the court by the countries themselves.
Source - AFP